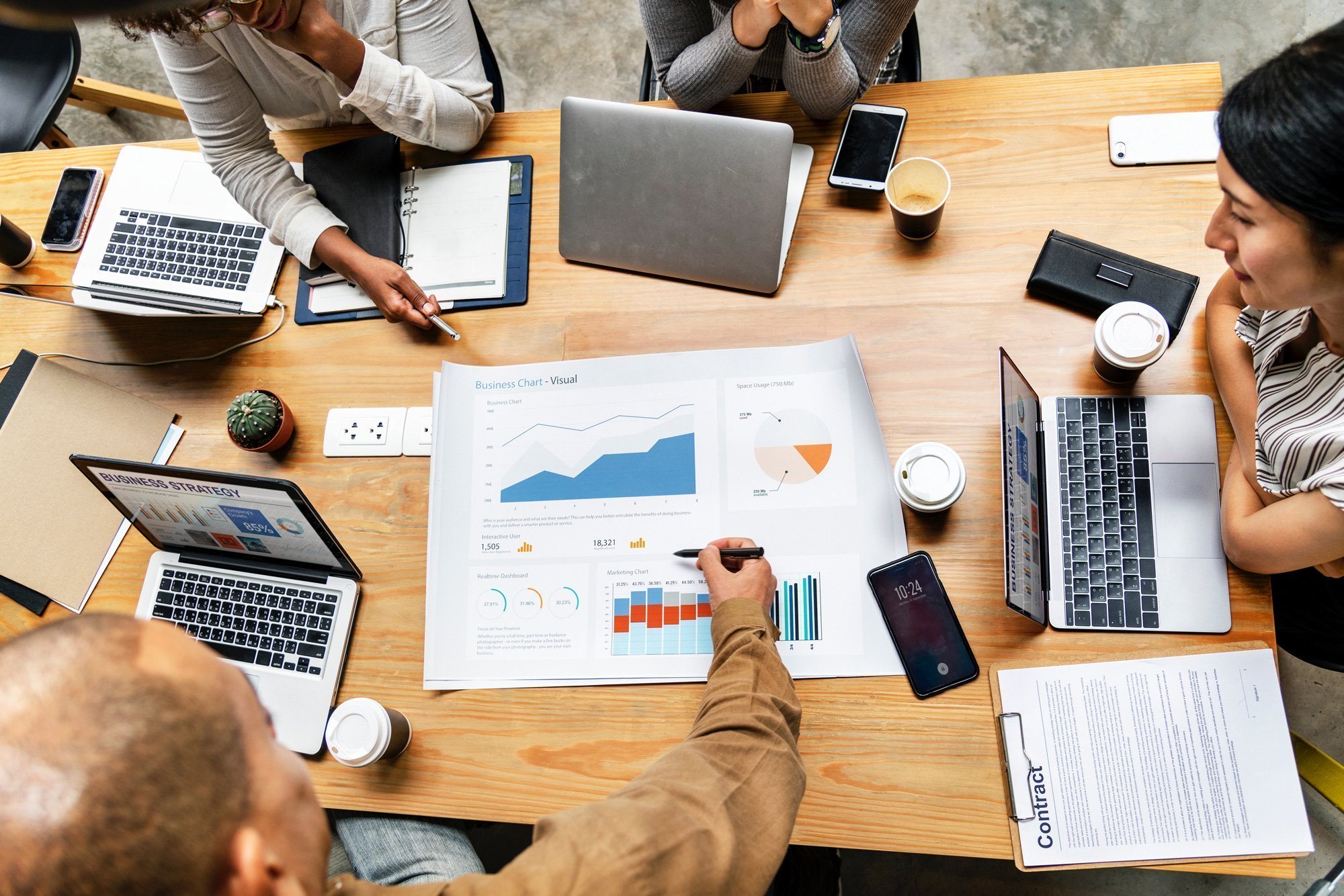 ---
ISLAMABAD: A two-member inquiry committee, formed by the Local Government Commission (LGC), has held the mayor responsible for irregularities in tax recoveries by the Islamabad Metropolitan Corporation.

The mayor, however, said that he was being victimised for his political affiliation, adding that the body which prepared the report was dominated by political rivals.

The two-member panel of the commission, formed under the federal integer ministry to oversee operations of the elected Islamabad Metropolitan Corporation (IMC), sent a report of its investigations to the LGC on Thursday.

The report, seen by The Express Tribune, claimed to have discovered irregularities worth millions of rupees in the tax collected from cellular companies against Base Transceiver Station (BTS) towers and advertisement boards put up across the federal capital.

It added that last year, IMC Mayor Sheikh Anser Aziz had stopped an auction for setting up the cattle market on the outskirts of the federal capital. It further asserted that interference from the mayor had caused up to Rs90 million in losses to the Municipal Administration Directorate (DMA).

The report found that two former DMA officials, including Ghulam Hafeez and Hashim Khan, had abused their powers as they did not make any recoveries during their tenure. It further noted that both officials allegedly whisked away all related records when they were removed from their offices. As a result, the cellular companies did not pay a penny of tax for occupying land for BTS towers for years.

The panel blamed the recovery magistrate for alleged collusion with the companies and delaying the matter deliberately.

Moreover, the DMA did not auction signboards on shops which resulted in a loss of revenue around Rs40.5 million.

When asked, Mayor Aziz rejected all allegations levelled against him in the report.

He told The Express Tribune that the LGC, which was dominated by members of the ruling PTI, victimizing him.

Published in The Express Tribune, April 17th, 2020.