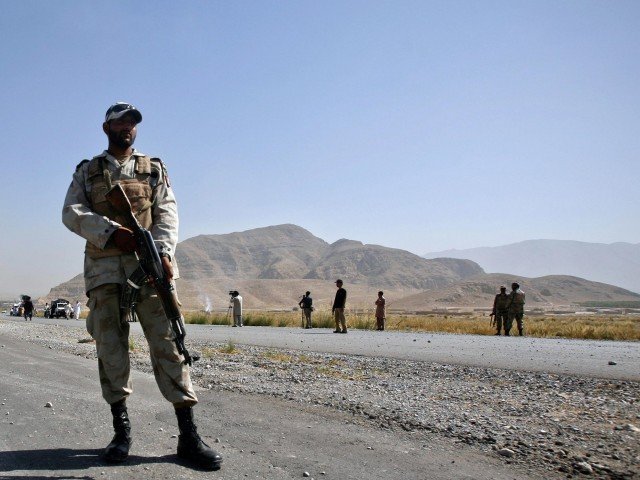 ---
QUETTA: The central trade union of Balochsitan on Wednesday announced it will fully cooperate with the provincial government in order to prevent the spread of Covid-19, adding that an announcement regarding restoration of businesses will be decided in the next meeting with government officials on April 19.

"We brought all business activities across the province to a standstill, following the provincial government's lockdown announcement in order to prevent the spread of coronavirus. But after holding a meeting with government officials, some businesses were allowed to be restored," President Abdul Rahim Kakar said while addressing a news conference in Quetta.

He added that the provincial government didn't mention barbers, tailors and cloth shops in the government notification and we will discuss the matter in the next meeting. "The provincial government has announced extending the lockdown till April 30 but our plan will be decided in next meeting with them."

Meanwhile, the central leader of Anjuman-e-Tajiran, Allah Dad Tareen announced his unconditional support for President Kakar and joined the provincial trade union along with his companions.

"Some members of the union didn't digest my words; election rather than selection in 'Anjuman e Tajiran' and they started conspiracies against me," Tareen concluded. 

Published in The Express Tribune, April 17th, 2020.