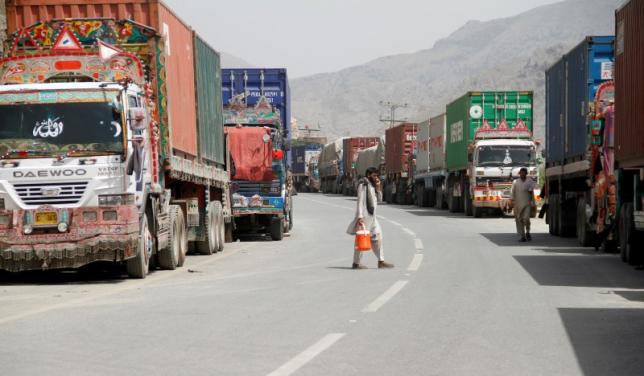 ---
RAWALPINDI: Traders in the garrison city on Wednesday rejected the new official rate list for daily-use essential items. The list had been released by the district administration for the holy month of Ramazan after consultations with representative traders in the city.

If the deputy commissioner (DC) wants to enforce the official rates, he should make commodities available to the retailers at rates cheaper than the official list so that there is some margin of profit, representatives of traders told The Express Tribune. They warned that they may stage an indefinite shutter-down strike from the first of Ramazan if a revised price list is not issued.

Different traders in the garrison city including the Kiryana Merchants Association (KMA), the Naan Bai Association (NBA), dairy and meat shops owners have all refused to sell items at the official rates, stating they can't operate at a loss.

Anjuman Tajiran Dalgiran Bazaar Secretary-General Sheikh Naeem and Anjuman Tajiran Sabzi Mandi President Ghulam Qadir Mir said that wholesalers and suppliers are still charging them high rates, which is why they are unable to sell commodities as per the government's prices. 

Published in The Express Tribune, April 16th, 2020.