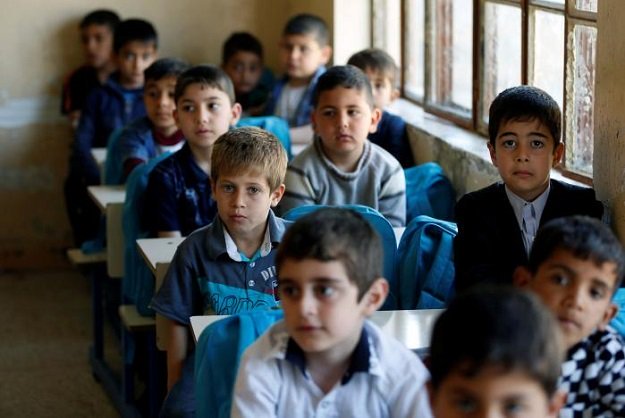 ---
RAWALPINDI: Private educational institutions in Rawalpindi complained on Wednesday that they were experiencing a sharp drop in the fees they were able to collect despite granting a 20 per cent concession for April and May.

All Private Schools Management Association (APSMA) officials told The Express Tribune that although private educational institutions in the six districts of the division have been allowed to open their offices for to collect fees, parents are not stepping forward to deposit fees.

School officials said that in such a scenario, it will become impossible for owners to pay their staff and other overheads.

APSMA Rawalpindi Division President Abrar Khan called an emergency meeting via video-link on Wednesday to discuss the emerging situation. Participants of the meeting expressed concerns over the provincial government's orders not to lay off either the teaching or non-teaching and ensure that all such staff is paid in full for April and May, the two months schools have been closed due to the lockdown and deemed as summer vacations.

Owing to the slump in revenues, Abrar pointed out that several private businesses have begun downsizing, adding that how can small, private educational institutions with limited resources resist the temptation do so. 

Published in The Express Tribune, April 16th, 2020.