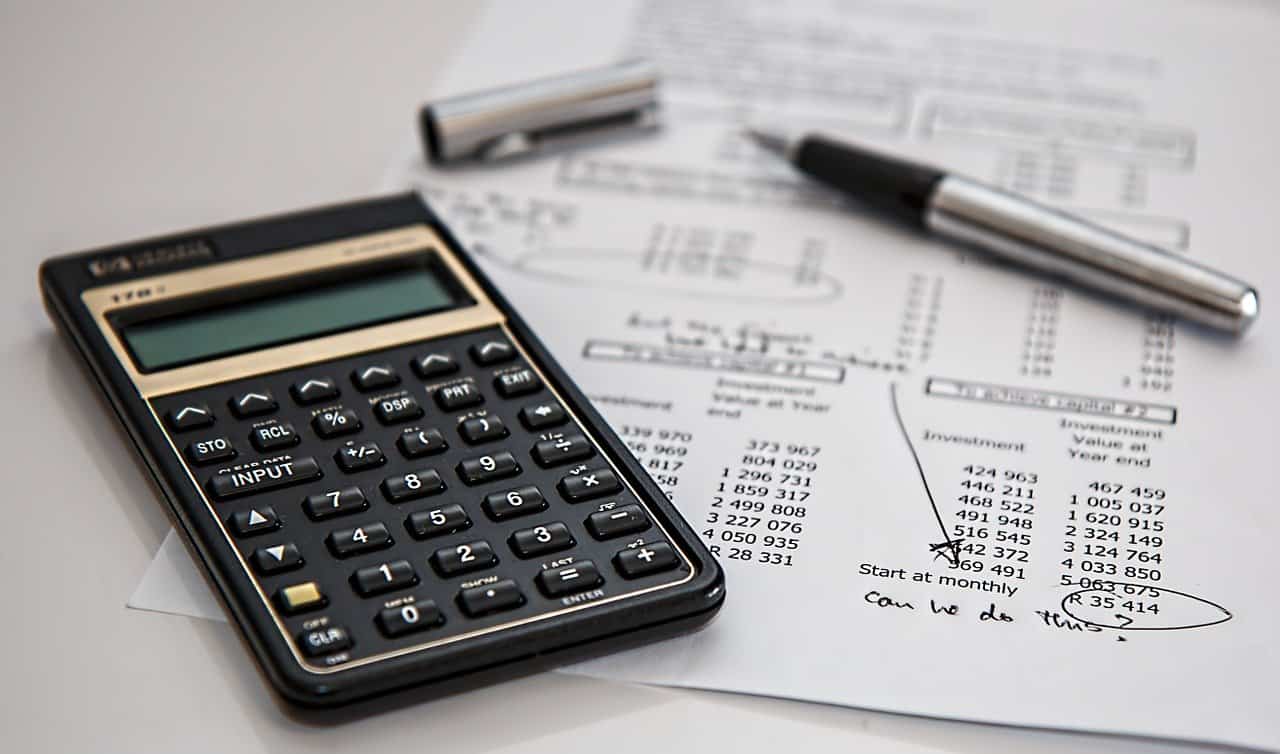 ---
KARACHI: The business community has requested the State Bank of Pakistan (SBP) to cover wage expenses of small businesses under its wage relief programme at zero interest rate because cottage industries are on the verge of complete closure and will not be able to pay interest.

"The SBP disburses loans through commercial banks which are reluctant to lend to microbusinesses," said Karachi Chamber of Commerce and Industry (KCCI) Small Traders Committee Chairman Abdul Majeed Memon in a statement.

"One big business can give enormous revenue to commercial banks, hence, they do not bother to disburse loans to small businesses."

Therefore, the only way the SBP could support small businesses at such a time was by giving loans to those enterprises with easy conditions and minimal to zero interest rate, he said. Pakistan Association of Automotive Parts and Accessories Manufacturers (Paapam) former chairman Mashhood Ali Khan said amid growing economic concerns, the SBP announced a relief package but the major problem for small businesses was that they could not afford to pay interest even at a reduced rate of 4%.

"If the SBP wants to address the issues faced by small businesses, it has to draft a separate policy for micro and small enterprises to enable them to keep their workforce, survive in current critical conditions and sustain in the long term," said Mashhood.

Micro, small and medium-sized businesses accounted for roughly 70% of Pakistan's economy and provided employment to more than 10 million people, he highlighted.

Mashhood feared that the economic impact of Covid-19 would lead to the closure of many businesses as they were suffering from lockdowns and generating no income.

"Therefore, the SBP is requested to review and set the interest rate at 0% compared to the rate mentioned in the relief programme," he said.

On the other hand, Union of Small and Medium Enterprises (Unisame) President Zulfikar Thaver was of the opinion that nobody worked without an incentive and zero interest rate might not be a practical demand. 

Published in The Express Tribune, April 16th, 2020.

Like Business on Facebook, follow @TribuneBiz on Twitter to stay informed and join in the conversation.