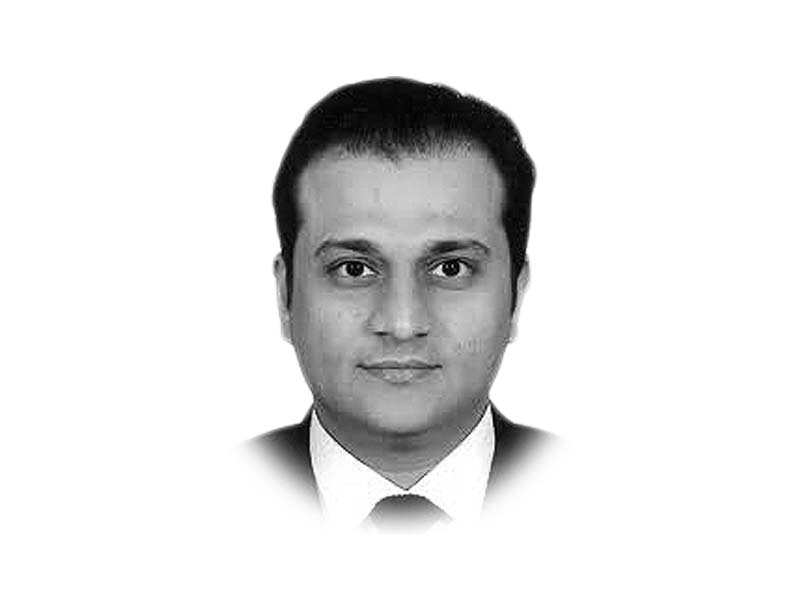 ---
KARACHI: In reaction to remarks made by the former spokesperson of the Punjab government, Shahbaz Gill, Advisor to Sindh Chief Minister on Law Muratza Wahab has alleged Gill of creating differences between the federal and the Sindh government.

Gill had commented that the Sindh government had enforced a province-wide lockdown without any planning and that the province was seeing a rise in the number of coronavirus cases due to improper arrangements.

"Gill should do something practical [to help people] or else be ready to face public rage," said Wahab, adding that cursing and criticising others without any reason had become his hobby.

Wahab stated that it was not the right time to criticise each other and the need of the hour was to keep people and the country safe from the coronavirus pandemic.

Published in The Express Tribune, April 15th, 2020.