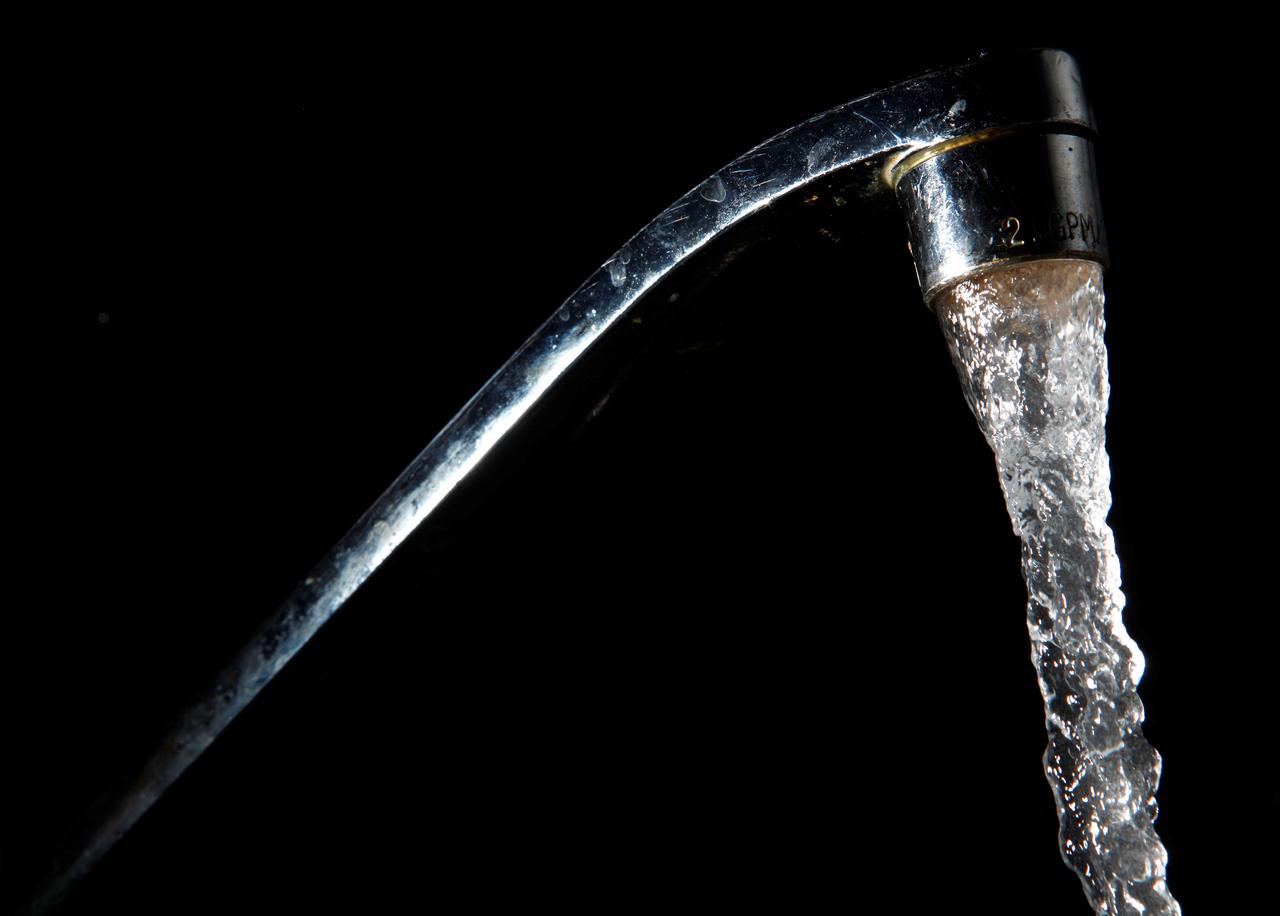 ---
ISLAMABAD: With the government and health experts urging the public to frequently wash their hands as part of prevention measures against the novel coronavirus (Covid-19) pandemic, residents of Sector I-8/1 feel they have been left short by the government as they lack the basic ingredient for this vital process: water.

Residents of the area complained on Sunday that they have been facing a shortage of the essential liquid for a week now. The locality houses several hundred residential apartments but has been left dry after a tube-well stopped working after developing a technical fault.

The sector receives water which is extracted by four tube-wells. With the water table in the area severely depleted due to over-extraction of water, two of the tube-wells suck out very little water.

The rest perform a little better but one of them has been shut for over a week after its submersible motor stopped working. With most of the residents in the area government servants who have been going to work despite the lockdown, say they need water to properly disinfect themselves.

"As per government advice, I want to change my dress and wash my hands as soon as I get home. But I have to wait for a long time because there is no water," said Imtinan, who works at the interior ministry. "My children try to hug me and my spouse has to struggle to keep them away from me, which is a stricter lockdown for them."Blaming the Islamabad Municipal Corporation (IMC) and the Capital Development Authority (CDA) for not caring about thousands of the residents who require extra caution, residents demanded that they are provided with the amenity.
When asked why it was taking so long to repair a motor, an IMC official said that contractor had not been paid on time. "Instead of just photo sessions to show-off their anti-Covid-19 operations, the mayor and CDA chairman should do something practical to ensure water is supplied to residents to establish their first line of defence against the virus," said another resident.

Despite repeated attempts, the CDA chairman and the mayor did not respond.

Published in The Express Tribune, April 13th, 2020.
COMMENTS
Comments are moderated and generally will be posted if they are on-topic and not abusive.
For more information, please see our Comments FAQ