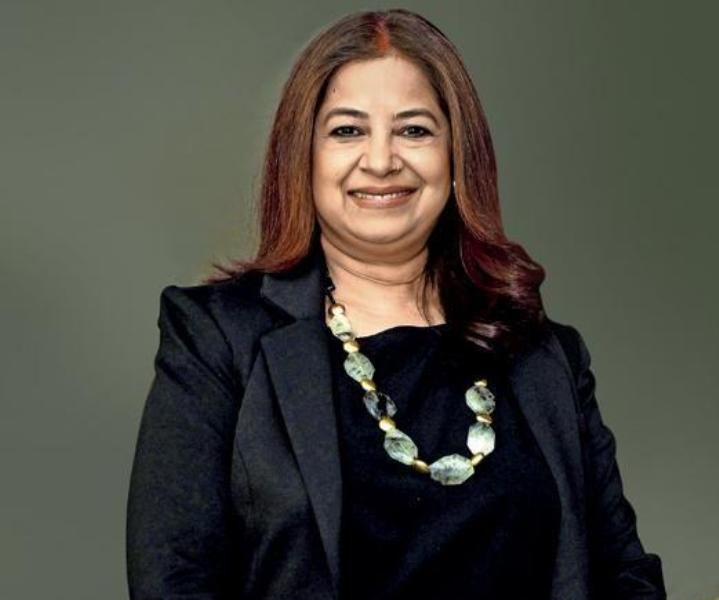 ---
Social media has been flooding with posts of people complaining about increased boredom and sadness as the pandemic leads everyone to isolate with no work and lack of entertainment.

Not to mention, the ongoing circumstances can lead to serious problems for people suffering from mental illnesses. Thus, Salman Sufi foundation has launched a platform to bring entertainers from across the subcontinent together.

The initiative, #LetsTalk, is meant to provide people the opportunity to experience live music from celebrated artists across the subcontinent, along with counseling sessions.

Following the announcement, renowned veteran Bollywood singer Rekha Bhardwaj, revealed that she too, will be a part of the platform and sing for her fans in Pakistan and India.

Bhardwaj took to Twitter on April 9 and wrote, "Join me this Saturday, April 11, at 9:30 pm India time and 9:00 pm Pakistan time for a melodious night and a fun talk live at the Salman Sufi foundation Instagram."


Join me this Saturday 11th April 930 Pm India time, Pakistan time 9pm for a melodious night n fun talk ..
live at https://t.co/RhJmsZB9ra@FoundationSufi @SalmanSufi7 #AikShaam #LetsTalk #Covid_19#QuarantineLife pic.twitter.com/nU0ZQdxzv3

— rekha bhardwaj (@rekha_bhardwaj) April 9, 2020


According to details, there will be an interactive session with the musical icon live from Mumbai. This will be followed by a session on Sunday with legendary film director Mahesh Bhatt and his daughter Shaheen Bhatt, author of I've Never Been (Un)Happier at 7pm.


One day to go!

Join us this Saturday 11th April 930 Pm for a melodious night with melody queen @rekha_bhardwaj

live at https://t.co/E3oDDylOUM

Fun conversation & soulful songs- #AikShaam #LetsTalk #Covid_19#QuarantineLife pic.twitter.com/p4WCZLYfrT

— Salman Sufi (Wear a Mask to Keep All Safe) (@SalmanSufi7) April 9, 2020


According to the foundation, there is a rupture of thought and recognition of the events that are transpiring around us and has led to an increase in a variety of psychological problems being inflicted on almost everyone experiencing the pandemic.

"During such times it is essential that people are provided with an outlet or a space where they can be relieved from the on-going trauma that they are experiencing," read a statement.

Have something to add to the story? Share it in the comments below. 
COMMENTS
Comments are moderated and generally will be posted if they are on-topic and not abusive.
For more information, please see our Comments FAQ