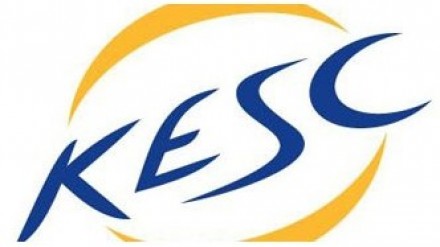 ---
KARACHI:
The Sindh High Court (SHC) has issued a stay order against the Karachi Electric Supply Company's (KESC) power tariff hike on Thursday.
The stay order has been issued until the June 23 and the KESC has been ordered to submit a written response within that time.
The petition against the power tariff hike was submitted by members social organisations led by Advocate Javed Iqbal. It aims at making the privatisation of KESC, load shedding and power tariff hikes illegal.
Advocate Javed Iqbal said the KESC does not have the right to increase tax and must be stopped.
The price was intended to increase by two rupees per unit.
COMMENTS (2)
Comments are moderated and generally will be posted if they are on-topic and not abusive.
For more information, please see our Comments FAQ