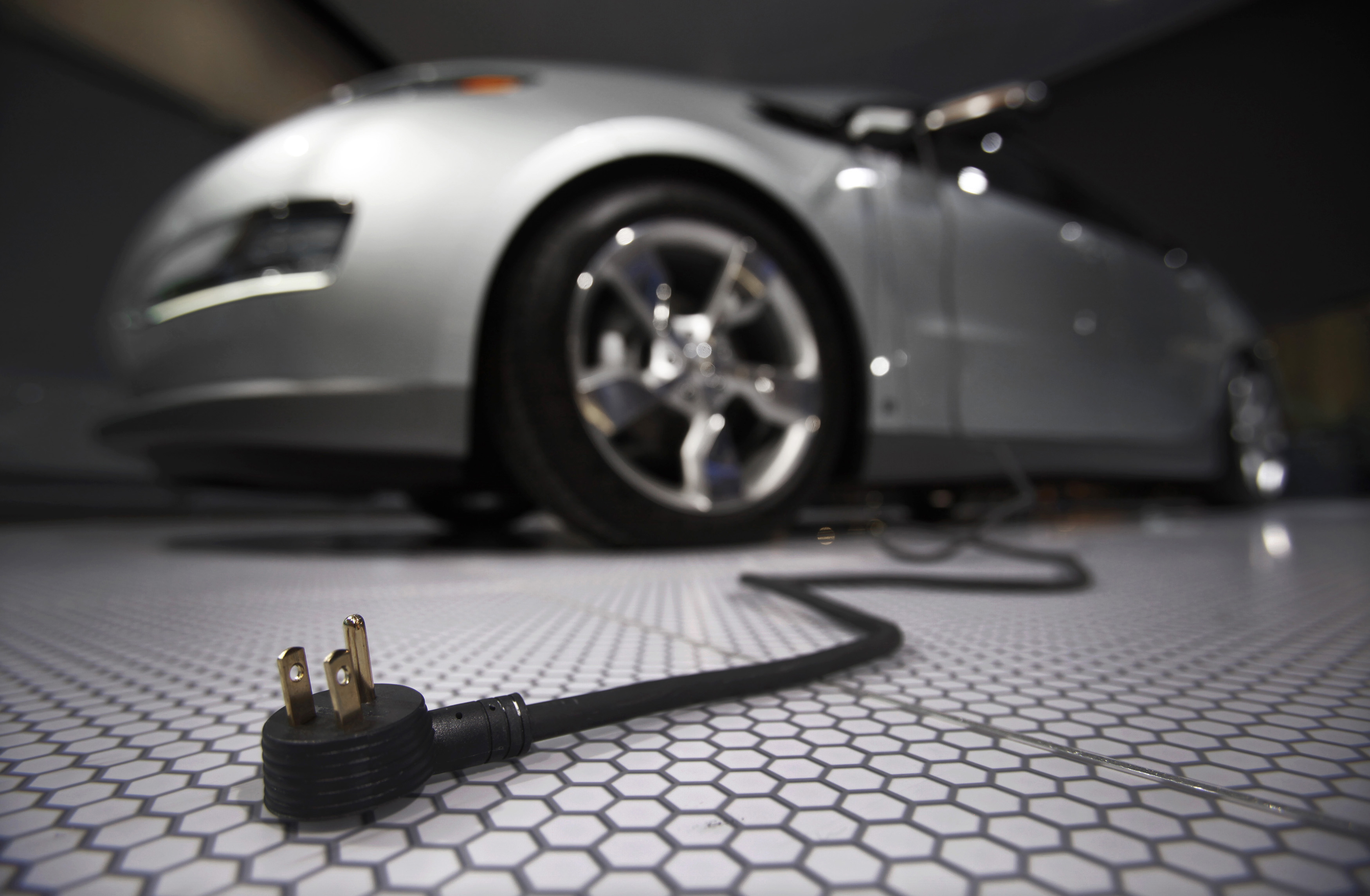 ---
KARACHI: Electric vehicle stakeholders in the country have lambasted the new electric vehicle policy draft citing that it will create hurdles for electrical vehicles instead of paving way for their introduction in Pakistan.

They have also termed it an attempt to discourage investors from shifting to environmentally friendly technology.

Earlier, a draft of the policy was approved by the cabinet however it pointed out some shortcomings which sparked the need of a revised policy draft.

"In the new draft, the existing players have gotten all those incentives removed which were earlier offered by the Ministry of Climate Change to invite investors to introduce electrical vehicles in Pakistan," said Pakistan Electric Vehicles and Parts Manufacturers and Traders Association (PEVPMTA) General Secretary Shaukat Qureshi. "The previous government of Pakistan Muslim League-Nawaz (PML-N) had imposed 25% duty on import of complete built-up (CBU) units, which the current government was advised to curb to 1%," said PEVPMTA general secretary.

"The players who have enjoyed their hold on Pakistan's auto sector for decades are not willing to let any other player enter the market because they will face competition and have to innovate which they are not willing to do."

In the earlier approved policy, imposition of 1% customs duty was suggested for import of electric vehicles and 1% sales tax was proposed for electric vehicle manufacturing in Pakistan.

Apart from this, the government offered interest free loans as well to prospective players in the electric vehicle segment. "The existing companies, all of which are Japanese, want to alter the policy according to the present trend of running the automobile market in an oligarch way," said Association of Pakistan Motorcycle Assemblers (APMA) Chairman Muhammad Sabir Shaikh.

He pointed out that the world had made drastic progress in the electric vehicle segment and stressed that Pakistan needed to catch up as well, which was only possible by offering incentives to electrical vehicle makers.

Shaikh stressed that electric vehicles were economical for Pakistan and they could be maintained in the same amount of money needed to maintain a fossil fuel operated motorcycle.

He added that in order to create hurdles for electric vehicles, the present players have suggested that the government double the import duty, imposed by the PML-N government, to 50%.

Shaikh said that the old draft had proposed imposition of 1% import duty for the next five years, however, in the new draft, the existing players had suggested revision of duty structure every year which was a sure way to raise doubts among investors for the coming years. He underlined that the companies, in question, had objected earlier that they had not been consulted prior to presentation of the policy draft.

"In the new draft, these companies have added hybrid cars as well which is not fair because they are run on fossil fuels and partially work on battery," he said. 

Published in The Express Tribune, March 29th, 2020.

Like Business on Facebook, follow @TribuneBiz on Twitter to stay informed and join in the conversation.
COMMENTS
Comments are moderated and generally will be posted if they are on-topic and not abusive.
For more information, please see our Comments FAQ