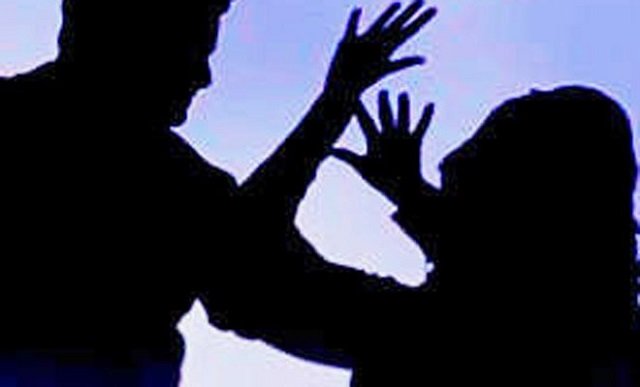 ---
LAHORE: In the first 60 days of 2020, as many as 73 incidents of rape have been reported, including 5 gang-rape cases. Thus sexual assault and abuse cases in Lahore have not decreased.

The victims also include minors.

As per the police record, 10 cases of gang rape were registered in 2019 while the number for the first two months of this year is five.

Of the 10 cases registered last year, the police arrested 28 accused after investigation.

Of the five gang-rape cases registered in the first 60 days of 2020, the accused were charged in two cases, one case was dismissed, while the other two cases are under investigation. Investigation police arrested seven suspects involved in these cases. The accused were charged in 22 rape cases after completion of investigation, while three cases were dropped.

SSP Investigation Zeeshan Asghar said that there are 43 cases under investigation so far this year. Asghar said police have arrested 44 accused in the cases reported in two months.

Indian rape victim dies in hospital after being set ablaze

Efforts are underway to arrest the remaining suspects, who will soon be traced and arrested, he said.

Women's rights organisations across the country have arranged seminars to protest and demand protection of women from sexual abuse.

As per the statistics of NGOs working on women's rights, reports of 2,937 cases of rape were filed in 2018. In 2019, more than 3,500 cases of sexual abuse were reported. Lawyer Shama Goraya said that the reason for the lack of early decisions in cases of sexual violence is inefficient police investigation.

"When the medical check-up of sexually abused women is not done on time, no evidence is found, hence the accused does not get punished," said the expert.

She added that some women reported the cases but some police personnel took bribe from influential people and vindicated them, while the investigating officers did not submit inquiry reports in court and the cases are delayed.

Published in The Express Tribune, March 15th, 2020.