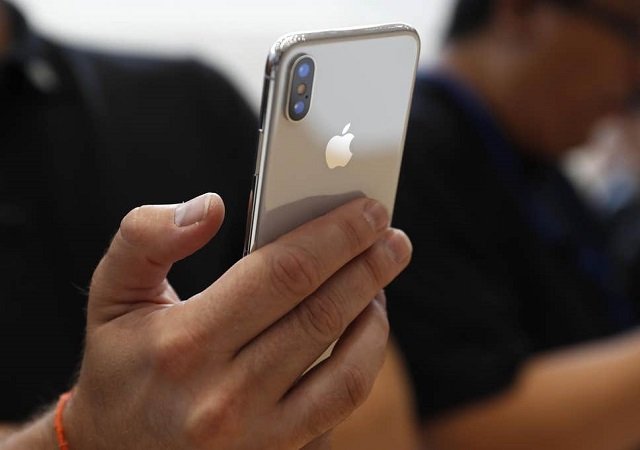 ---
Having a good brand image is what every company strives for, Apple has been equally cautious of how its products are perceived on and off camera.

According to Rian Johnson, director of Knives Out and The Last Jedi, the smartphone giant is against villains using iPhones.

Apple mulls developing its own 5G antenna for 2020 iPhones

"Apple... they let you use iPhones in movies but and this is very pivotal if you're ever watching a mystery movie bad guys cannot have iPhones on camera," the director said in a video interview with Vanity Fair.

"Every single filmmaker that has a bad guy in their movie that's supposed to be a secret wants to murder me right now," said Johnson.

This is not the first time that Apple has been rumoured to have controlled how its products are shown on TV and movies.

Apple rolls out free repair for iPhone 6S devices

A report by MacRumors, suggests that the company wants its products to only be seen in a positive manner "in the best light, in a manner or context that reflects favourably on the Apple products and on Apple Inc."

The company has also been hands-on with how its devices are depicted in its own streaming service.

This article originally published on The Verge.
COMMENTS
Comments are moderated and generally will be posted if they are on-topic and not abusive.
For more information, please see our Comments FAQ