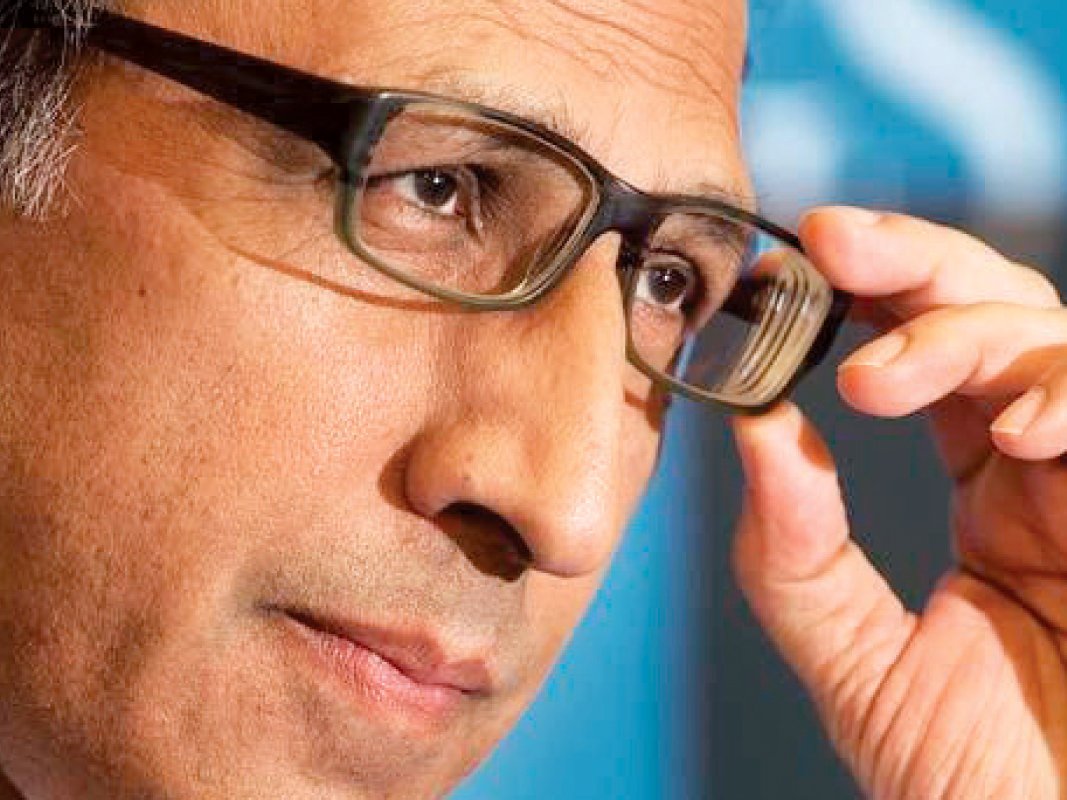 ---
ISLAMABAD: Adviser to Prime Minister for Finance and Revenue Abdul Hafeez Sheikh has said that proposals will be formulated in conjunction with Balochistan government and concerned officials of federal law division.

The proposals will allow the federal government and the province to benefit equally without impacting the spirit of the 18th amendment and interests of private parties.

He expressed these views while talking to the participants of a high-level meeting held at the Ministry of Finance to review the pending issues of energy sector between the federal government and Balochistan.

The meeting decided that the Balochistan government, federal ministers and law division officials will convene a meeting within a month to formulate concrete proposals which will be submitted to relevant forums for approval.

Secretary for Energy Balochistan represented the provincial government while federal government was represented by Advisor to PM for Petroleum Nadeem Babar. Members of Ministry of inter-provincial coordination were also among the attendees.

The meeting considered extending the lease of gas fields in Balochistan, share of Balochistan government in new and old fields, share of Balochistan government in oil and gas sector, rationalisation of energy tariff for local population, allocation of quota for power plants and training funds.

All the details will be finalised in the next two weeks.

After a detailed discussion on all matters, the Prime Minister's Advisor decided that the Balochistan government and the relevant federal ministers would work together with the law division officials to formulate proposals without affecting the spirit of the 18th Amendment and the interests of the private parties through which the federal and the provinces will benefit equally.

Published in The Express Tribune, February 21st, 2020.
COMMENTS
Comments are moderated and generally will be posted if they are on-topic and not abusive.
For more information, please see our Comments FAQ