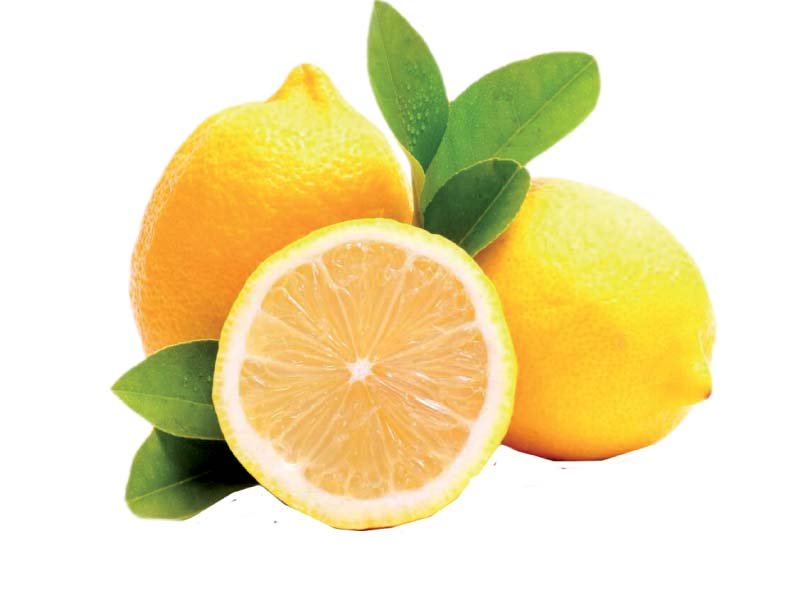 ---
LAHORE: Owing to a ban on the import of vegetables from India, together with the low yield of crops, Punjab is likely to face a shortage of red chillies and lemons in the upcoming weeks.

In this regard, the provincial government has written a letter to the centre in which it recommended a ban on the export of onions to avoid potential shortage.

Meanwhile, the agricultural department has asked the government not to sell lemons at the government-established Fair Price Shops during Ramazan because of the significant decline in the local production of lemons.

Per sources, a meeting was recently conducted in Punjab to discuss the matter where the special secretary of agriculture marketing Punjab, Waqar Hussain reviewed the availability of vegetables and other essential items to assess if there will be a shortage during the month of Ramazan which is beginning in April.

Authorities from the agriculture, industrial and food departments also attended the meeting.

PTI govt mulls options to control inflation

"We have reviewed the availability of the essential goods and estimated their demand and supply for the upcoming days," Waqar Hussain told The Express Tribune.

"Besides lemons and red chillies, the local production of onion is also insufficient due to which we have requested the federal government to place a temporary ban on its exports."

The general secretary of the All Pakistan Fruit and Vegetable Agents Association Haji Ramzan said that the ban on imports of certain agricultural grains from India and poor local production is likely to cause a shortage of a few essential items, especially during the holy month of Ramadan when the demand is very high.

"To make sure that the public does not have to bear the brunt of the shortage in the form of price hikes, the government should take proactive measures to avert any crisis," he said.

Last year, the government had to renounce the rationing of lemons, onions, and tomatoes owing to a shortage. As a result, each consumer was only able to purchase one kilogramme of tomatoes, one kilogramme of onions and 250 grammes of lemon at a time, which caused a public outcry.

The public was also annoyed because instead of the government-approved price of Rs350 per kg, lemons were being sold for Rs500 per kg in the open market.

Published in The Express Tribune, February 21st, 2020.