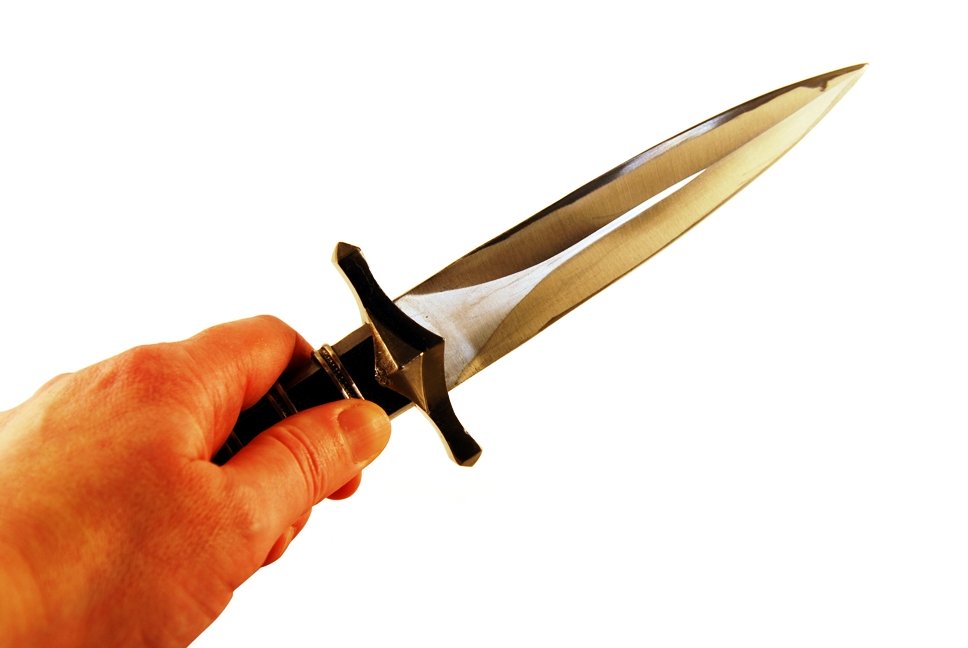 ---
KARACHI: Anti-Terrorism Court-12 (ATC) has termed the discovery of a dagger in the courtroom on Friday "alarming", stating that it raised questions about security in courts.

Expressing this concern, the court has issued a letter to the home department secretary, asking him to hand over the responsibility of security arrangements for the anti-terrorism complex inside Central Jail, Karachi to the Rangers or the Special Security Unit. Other security measures have also been suggested in the letter, including checking of vehicles carrying accused out on bail at the jail's entrance and setting up a separate checkpoint for screening individuals visiting the complex.

Moreover, the ATC has called for restricting entry to the complex through just one gate, installation of walkthrough gates, giving the security guards metal detectors, repairing all out-of-order CCTV cameras inside the complex and installation of hydraulic blocks at the main entrance.

The home department secretary has been instructed to implement the recommendations mentioned in the letter immediately.

Published in The Express Tribune, February 18th, 2020.