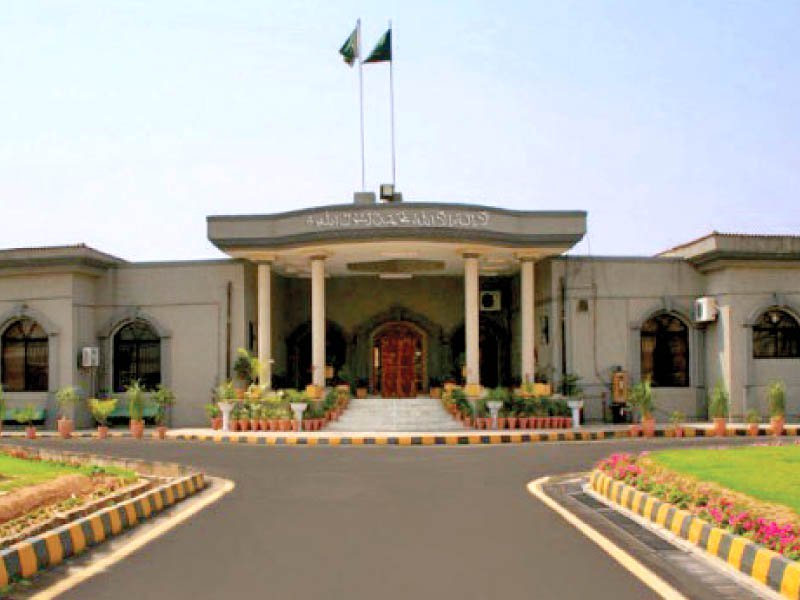 ---
ISLAMABAD: The Islamabad High Court (IHC) on Monday granted bail to 23 activists and supporters of the Pashtun Tahaffuz Movement (PTM) who were detained last week for protesting against the arrest of PTM leader Manzoor Pashteen.

During a hearing of their bail plea on Monday, a single-member bench of the IHC, comprising Chief Justice Athar Minallah, on Monday expressed displeasure over the inclusion of terrorism and sedition charges in the case.

At the outset of the hearing, the court remarked that it did not expect this from the deputy commissioner (DC) and the government.

CJ Minallah asked the Islamabad Deputy Commissioner (DC) Hamza Shafqaat whether he has read the first information report (FIR) filed against the detainees. He also questioned why sections of terrorism were included in the case.

Have you not gone through the Supreme Court (SC) verdict that defines what terrorism is? asked Minallah.

How can you question someone's patriotism? Do you think constitutional courts will shut their eyes on a matter like this? the court asked Islamabad Police Inspector General (IGP) Aamir Zulfiqar, adding that he was a representative of the state and that it was his responsibility to protect the people.

"We will go to the depth of this matter," the court said and added that the government should accept if it has done something wrong.

In a written order issued by IHC later, the court stated that apparently, there is no material on the record which supports the assertions made against the detainees in the FIR concerning sedition.

The court further stated that the additional sessions judge did not regard the Supreme Court's (SC) enunciation of the Anti-Terrorism Act. Justice Minallah further said that the observations recorded by the judge were not in consonance with the principles of a fair trial.

The order added that the officials representing the government have assured the court that section 124-A of the Pakistan Penal Code (PPC) has been removed from the FIR while the investigation officer has replaced it with section 7 of the Anti-Terrorism Act, 1997.

The DC sought an adjournment of the case and assured the IHC that the matter will be reviewed in consultation with the IGP as well as the investigation officer in the light of principles and law enunciated by the SC.

The hearing was then adjourned until February 10.

Published in The Express Tribune, February 4th, 2020.