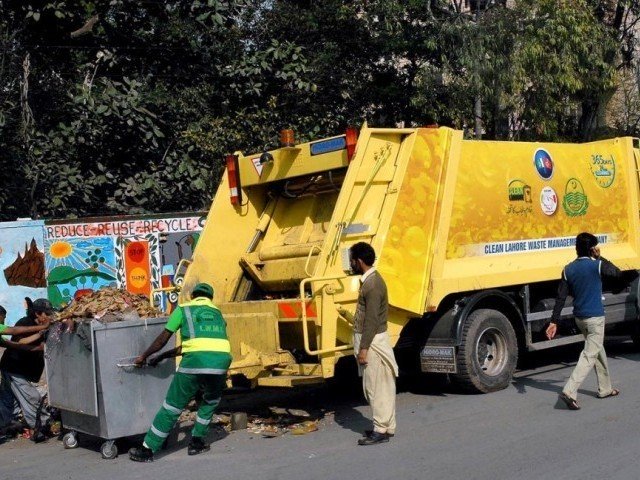 ---
The Lahore Waste Management Company's (LWMC) implementing partner, Albayrak's contract with the company came to an end on January 30 which has been extended for one month with the consent of the Punjab law secretary apart from the formal approval from The Lahore Waste Management Company Board of Directors.

Both Turkish contractors, Albayrak and Oz Pak, would continue to work in the city like before till the end of February.

After the expiry of the extended contracts with the Turkish companies, that is before the formal and major contract of solid waste management services in Lahore, there would be a transition period of five months for which a tender has been floated in accordance with the Public Procurement Regulatory Authority (PPRA) rules.

On February 3, a financial bid opening would take place to select contractors for the transition period.

Then on from March 1, new contractors would take charge of Lahore to provide cleaning services after completing all formal and important procurement procedures as per Public Procurement Regulatory Authority  rules.

Published in The Express Tribune, February 1st, 2020.