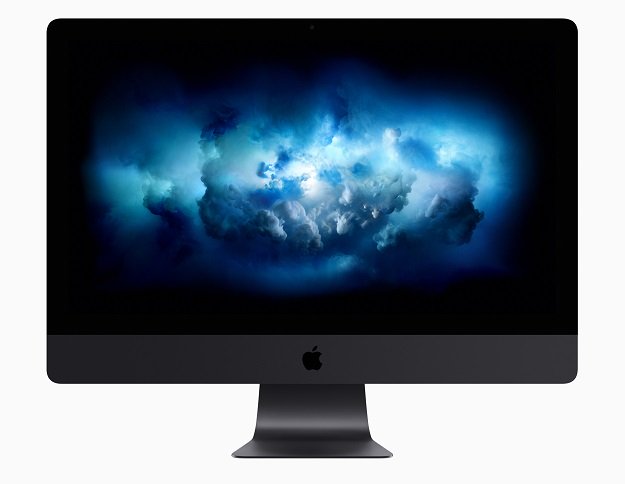 ---
Apple products have been well-received over the years however; the iMac has seen a downward spiral in demand but there is one patent that might just change that.

London court allows mass claim against Google over iPhone data

Discovered by Patently Apple, this patent will revamp the design of the future iMac, with the new design comprising of curved glasses so that the keyboard, trackpads, and displays are aligned in the same body.




The new design is definitely odd yet unique, behind the curved glass there will be a triangular stand where all the computing components will be placed which could be a complicated MacBook dock.

Apple rolls out free repair for iPhone 6S devices

The images from the patent hint that the iMac's computing components will be detachable and even if you don't have a MacBook then you might be able to place your iPad on top of the iMac.

We don't know if this will officially be launched but from what we have gathered from the patent images and information it does seem quite interesting.

This article originally published on TechRadar.