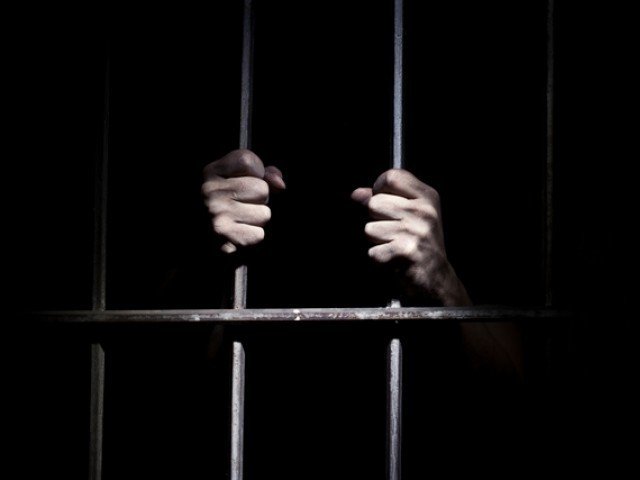 ---
PATNA, INDIA: In a rare incident, an Indian woman whose alleged murder led to the jailing of her husband was found alive.

According to Gulf News, the woman was missing but local police had declared her dead, putting her husband behind the bars.

The case took an interesting turn when the missing Sonia Devi called her in-laws from Delhi, saying she had been lured by human traffickers. Following which, her in-laws brought her from Delhi and presented her before the court to show how the police had sent innocent people to jail in a fake case.

Devi recounted that she was drugged the day she was leaving for her parents' residence.

India's 'apparent false flag' terror op bid falls flat

"I was intoxicated and put on a train. When I regained consciousness I found myself in Delhi and secretly called up my in-laws," she said.

Subsequently, the court granted bail to the accused and made harsh comments on Bihar police investigations. They also imposed a heavy fine on the accused cop whose faulty investigations had landed the innocent husband in jail.

"I was stripped naked, beaten up and sent to jail despite my repeated appeal to properly investigate the case. The police didn't investigate the case and implicated me and my parents in the murder case," the woman's husband, Ranjit Paswan, told the media.

"Innocent persons had to stay in jail for months due to faulty investigations by the police. This is a black spot on the face of the police," the court observed in its judgement.

According to court officials, Devi went missing over a year ago in May 2018. A day later, the body of an unidentified woman was recovered from a field in Bihar after which the parents of the missing woman identified the body as that of their daughter and registered a murder case against her in-laws.

Indian cop booked for 'terror links' under scanner for 2001 Delhi attack




The incident has shed light on police investigation in the state, inviting bitter criticisms from various quarters.

Instances of police brutality are not rare in India.

In December 2019, Indian Police made headlines when they smashed their way into the main library of New Delhi's Jamia Millia University, firing tear gas shells as scores of terrified students barricaded doors and hid inside bathrooms to protect themselves.

In January 2019, Indian police fired tear gas, stun grenades and water cannon as protests and clashes erupted across the southern state of Kerala after two women entered a flashpoint temple for the first time since a landmark court ruling.

Violent clashes were reported between scores of people in front of the state parliament in Thiruvananthapuram. Protests with sporadic violence were also reported in several other towns across the state.

Throughout 2019, Indian Police remained in the news for inflicting violence on Kashmiris.