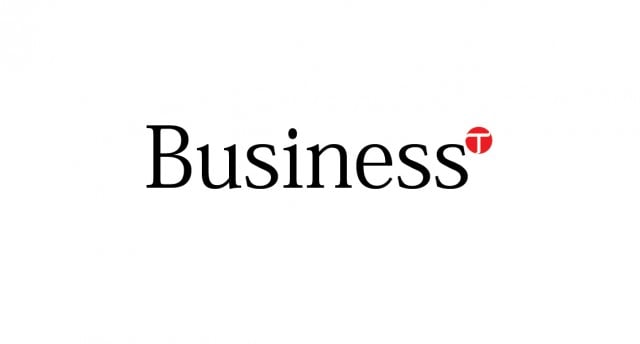 ---
Consumers are likely to feel the pinch as General Sales Tax (GST) takes a one per cent leap in the new Finance Bill presented in the Punjab Assembly on Monday. But the increase from 16 to 17 per cent comes with a 50 per cent cut in the Capital Value Tax (CVT), which has been reduced from four to two per cent.

In line with the decision of the seventh National Finance Commission, the Punjab government intends to levy GST on telecommunication services, services of shipping agents, services of stock brokers, banking services, insurance services and advertisements by cable television.

According to the bill, the government will also introduce valuation tables to tax rural areas. The valuation tables are geared towards ending tax evasion during land transfers.

At present, the transfer of immovable property in rural areas can be made orally. Old laws do not provide any alternative against evasion translating into loss of government revenue.

It was also decided that the Punjab government would drop some shares of Bank of Punjab (BoP). The enhancement in the authorised capital of the BoP was deemed necessary to enable the bank to comply with the prudential regulations of State Bank of Pakistan and to issue right shares.

Another amendment will provide an option to the government of Punjab to unload further shares of the bank at an appropriate time. The authorised capital of BoP will be divided into Rs5 billion ordinary or preference shares worth Rs10 each. However, the bank shall hold up to 51 per cent of all types of shares.

The Constitution (18th Amendment) Act 2010 means that all type of taxes, including CVT, on immovable property is now the exclusive domain of the province. Thus, provincial legislature is now the appropriate authority to impose Capital Value Tax (CVT) on immovable property, the bill said, adding proposed provisions for levy and collection of CVT on transactions of immovable property which will replace the existing federal CVT.

Published in the Express Tribune, June 15th, 2010.
COMMENTS
Comments are moderated and generally will be posted if they are on-topic and not abusive.
For more information, please see our Comments FAQ