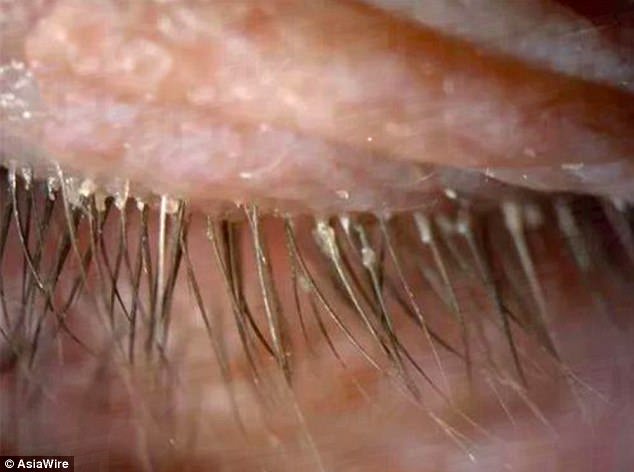 ---
KARACHI: A minor boy who went missing from outside his house in Ilyas Goth on Sunday morning was found from Awami Colony the same day at night. According to area locals, the eight-year-old boy, Hannan, was left behind by unidentified men who had put Elfy (glue) in his eyes. Soon after he was found, Hannan was shifted to Sindh Government Hospital in critical condition.

According to police officials, Hannan has been provided necessary medical aid and his eyes have been cleaned of glue. He was later sent to Jinnah Postgraduate Medical Centre for medical examination.

Speaking on the matter, Awami Colony Police Station SHO said, "The case of Hannan's abduction was registered at Ibrahim Hyderi Police Station and hence, the case will be investigated by Ibrahim Hyderi Police." He said that CCTV footage from the area where Hannan was found has been sought to trace the persons involved in the crime.

Meanwhile, Hannan's mother, Arifa, has said family members first tried to find the missing boy on their own and reported him missing at Ibrahim Hyderi Police Station after they could not locate him. She said her eldest son received a call around 11pm on Sunday and was told that Hannan was found and was in police custody.

Ruling out the possibility of Hannan being kidnapped over personal enmity, Arifa said her family didn't have any enmity with anyone, and added that she is a widow and has six children, of whom Hannan is the youngest. She reckons "kidnappers put glue in Hannan's eyes so that he may not be able to identify them later."

Initially after Hannan was found, police were unable to identify him and had handed him over to Sarim Burney Trust. He was kept at the trust's office on University Road and was later handed over to his family.

Commenting on the matter, Sarim Burney, the head of the trust, said that while Hannan has been given medical aid, it would take some time before his eyes would heal completely. Suspecting the involvement of boy's acquaintances in the offence, he appealed to West District DIG to take notice of the incident and arrest the offenders as soon as possible.

Meanwhile, Sindh IGP Syed Kaleem Imam has sought from Malir and Korangi SSPs details and reports on action taken by the police in the case so far and has directed them to take effective measures for tracing the offenders and putting them behind bars.

Published in The Express Tribune, January 7th, 2020.