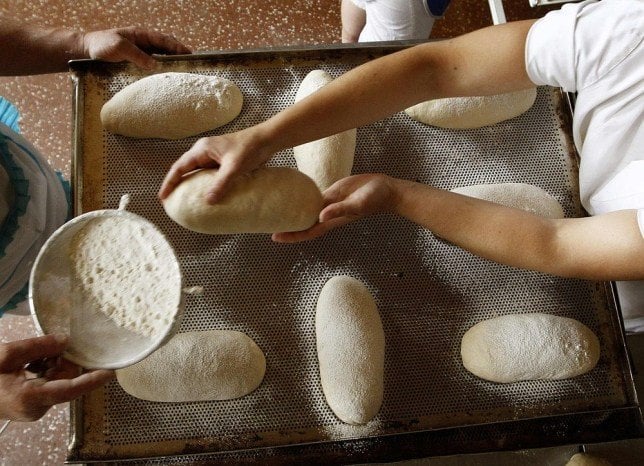 ---
LAHORE: The Ata Chakki Owners Association (ACOA) increased the price of flour by Rs4, subsequently selling it at Rs64 per kilogramme in the province.

In a recent meeting, the association decided the flour price at Rs64 instead of Rs60 per kilogramme and said the revised prices would be imposed all over Punjab.

A whopping 23% increase in the price of the staple was recorded during the year-long tenure of the Pakistan Tehreek-e-Insaf (PTI) government.

The cost of flour per kilogramme had increased by Rs2 within a month after the current government assumed charge. Later on, the price soared to Rs60 per kilogramme in the same year, finally stalling at Rs64 after the most recent price surge.

The ACOA increased the price of flour owing to the increase in wheat prices in the open market. Sources said the association would readily reduce the price of flour if the government sells them wheat at the subsidised rates matching those offered to flour mills. The association's representative complained that the price of wheat increased by Rs200 to Rs250 per maund in the open market during the last three months.

As per sources, the official price of wheat was set up at Rs1,350 per maund for the current fiscal year, however, the open market price for wheat exceeded Rs2,000 per maund.

Last year, the official wheat price per maund stood at Rs1,300 while in the open market the price fluctuated between Rs1,500 to Rs1,600; in the same term, the flour prices stood at the affordable rate of Rs 54 per kilogramme.

This year, the Punjab Food Department failed to monitor the soaring price of wheat in the open market consequently resulting in an increase in the flour price for consumers.

The district administration told The Express Tribune that they have been unable to contact the ACOA owing to the weekend. This communication lapse has coerced the citizens to buy flour at the new increased rate.

Published in The Express Tribune, January 6th, 2020.