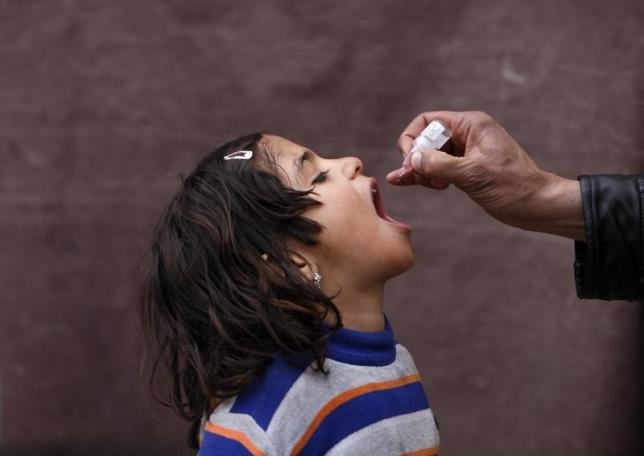 ---
HYDERABAD: The poliovirus has been found in the environmental sample from Hyderabad for the twelfth consecutive month in 2019, as the Polio Virology Lab of the National Institute of Health, Islamabad, confirmed the presence of the virus in Hyderabad's drainage system.

The sample was collected from the Tulsidas sewerage pumping station, which is being operated by the Hyderabad Development Authority's Water and Sanitation Agency.

Except for the reports from the first three months of 2019, which highlighted that the virus was carried to Hyderabad by persons arriving from Lahore and Karachi, successive reports since April had concluded that the origin of the virus was local.

Misinformation to blame for polio challenge in K-P

"The government authorities haven't displayed as much resolve to address the problem as they were supposed to show," a health official, who asked not to be named, said while talking to The Express Tribune. He also spoke about the dismal state of the water supply system in Hyderabad, which has endangered the health of the citizens because of sewage contamination.

While the environmental sample reports continue to indicate the presence of the virus, as many as 6,211 children under five years of age could not be immunised during the polio vaccination campaign this month.

Two cases of polio emerged in Hyderabad this year, when a 10-year-old girl and a 12-month-old infant girl tested positive for the virus.

Published in The Express Tribune, December 29th, 2019.