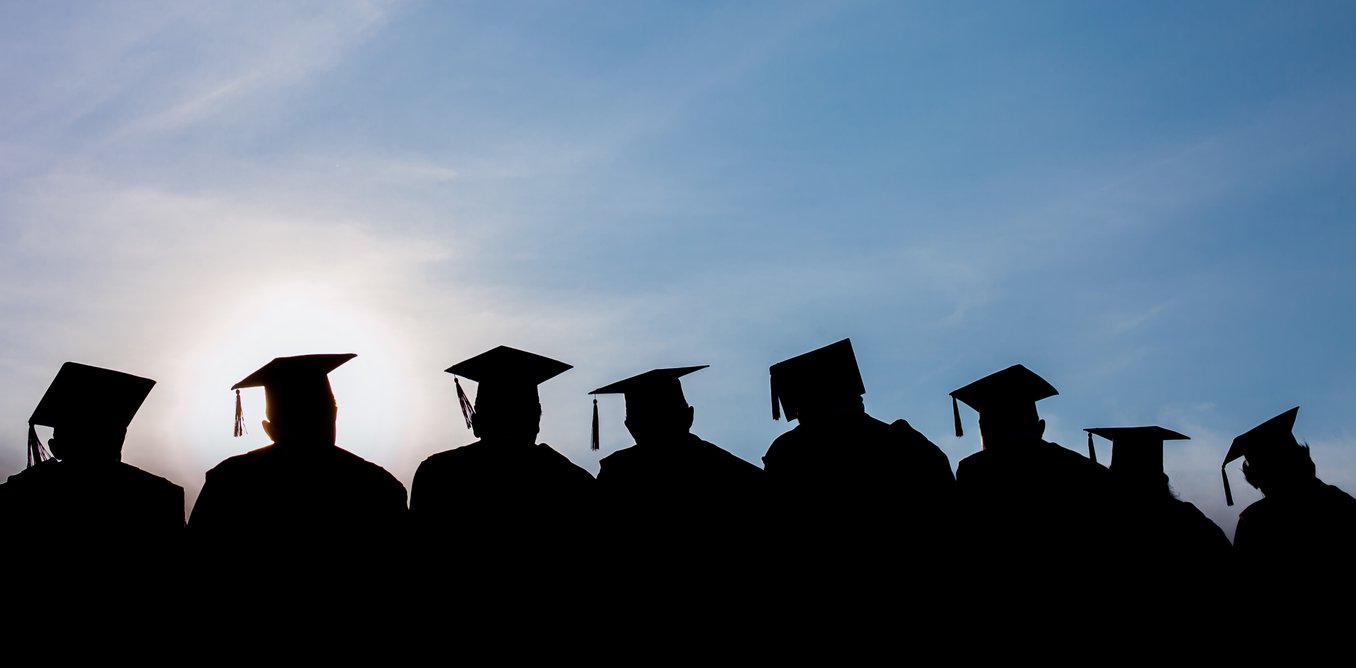 ---
"Punjab University (PU) decided to take integrated measures for students to follow rules and regulations with the aim to contribute towards Pakistan's development," said PU Vice Chancellor Dr Niaz Ahmad. He stated this while presiding over a meeting at Al Raazi Hall on Tuesday.

The meeting was attended by deans of faculties and heads of teaching and non-teaching departments.

The meeting decided to implement a zero tolerance policy against those students who would be found involved in violation of semester and other university rules and regulations. The meeting decided to issue instructions to hostel wardens and superintendents to keep an eye on the activities of students and launch counseling programmes for the students where necessary.

PTI govt's roadmap to stability centres around fiscal discipline

Addressing the meeting, the VC said that the university had implemented a new model of good governance in the university administration due to which transparency and merit were being reflected in all the operations of the university.

He added that only those nations made progress that followed discipline and the law of the land. He further said that the country demanded the universities produce citizens with high moral values, knowledge and skills. 

Published in The Express Tribune, December 18th, 2019.