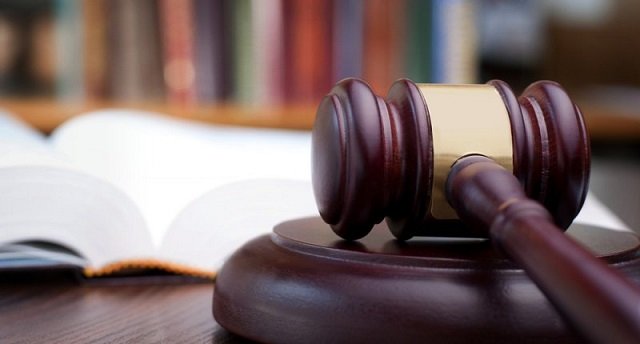 ---
ISLAMABAD: The Islamabad High Court (IHC) on Thursday issued a show-cause notice to IHC Bar Association Secretary Umair Baloch for forcing lawyers out of the court as the bar was observing a strike against what it claimed was the high-handedness faced by the legal fraternity when it stormed a cardiac hospital in Lahore a day earlier.

IHC Chief Justice Athar Minallah issued him a notice for "misconduct and contempt" and also cancelled his licence to practice in the court till December 19 when Baloch has been summoned to give an explanation for his actions.

The court has also issued notices to the Pakistan Bar Council vice chairman and the Supreme Court Bar Association president. It also summoned the Islamabad advocate general as well.

In its order, the court told the IHCBA secretary to explain why it should not initiate contempt proceedings against him for interfering in its proceedings.

Baloch said in a video clip that Justice Minallah had told him to not observe a strike in his court. "I told him [Justice Minallah] that when he used to go on strikes, we followed him. Observing a strike was okay back then, but now it's wrong?"

Claiming that the media was presenting a one-sided picture of the violence at the Lahore hospital, the IHCBA secretary warned that lawyers would not allow reporters to enter the high court premises if the "attack on lawyers" was not highlighted. The bar association was observing a strike maintaining that lawyers were subjected to high-handedness when they stormed the Punjab Institute of Cardiology on Wednesday while staging a protest against doctors.

Published in The Express Tribune, December 13th, 2019.