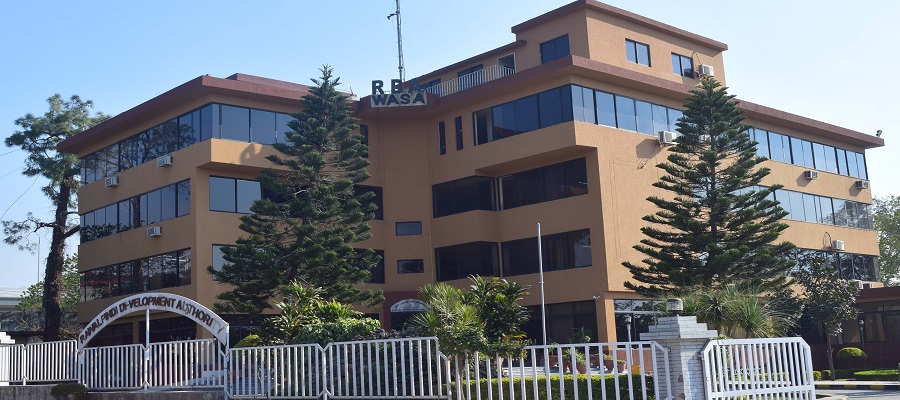 ---
RAWALPINDI: With less than a month left in the expiry of the current master plan designed for the duration of 2001-2019, the apex city development body has started dragging feet on moving a step forward for the new master plan for Rawalpindi.

Rawalpindi Development Authority (RDA) has still not published the tender for Expression of Interest (EOI) despite that the terms of reference (TORs) for master plan 2020-2040 had been approved three months ago.

The currently enforced master plan will expire with the end of 2019.

Ignoring the requirement of planning for smooth provision of amenities to the population, the RDA did not bother expediting the process of awarding contract for new master plan.

However, it is notable that the master plan 2001-2019 failed to cater the needs of the city and people.

The provincial government had approved comprehensive Terms of Reference (TORs) for a master plan for Rawalpindi city three months ago. In the absence of a master plan, the civic bodies would fail to provide basic facilities to the residents and work on traffic engineering because of which the city's main roads were shrinking.

Moreover, in the absence of population data, the requirement for water, housing, commercial areas and other facilities could not be provided to the residents.

The master plan would aim to solve traffic problems in the city and manage increasing urbanisation.

With the increase in the population, the requirement for water, sewerage, electricity, gas, telephone connections, commercial and residential areas, industry, roads, streets, streetlights, parks, greenbelts, hospitals and educational institutions needs to be managed.

As part of the master plan the Punjab government wanted progress on Rawalpindi Ring Road project to ease traffic in central parts of the city. The project would change fate of the city and future of the city was associated with the project. The project will help alleviate congestion in central areas of Rawalpindi and will make space and reduce travel time within the twin cities. It will also help the growth of the city towards the southwest side in a planned manner.

The project will help improve economic connectivity and road transport efficiency for the twin cities, Islamabad and Rawalpindi areas.

Published in The Express Tribune, December 11th, 2019.