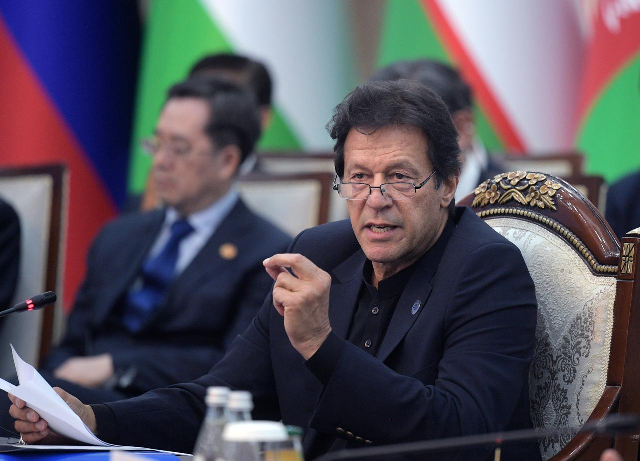 ---
Prime Minister Imran Khan has ordered federal and provincial authorities to formulate a comprehensive strategy for the protection of students' rights.

The PM's directives, which come just days after the nationwide Student Solidarity March, was announced by his special assistant for information Dr Firdous Ashiq Awan on Sunday.

The student march demanded an end to the ban imposed on student unions three decades ago; restoration of the budget cut of the Higher Education Commission; a proper mechanism to eliminate harassment on campuses; allocation of five percent of national GDP for education; withdrawal of fee hikes; and nationalisation of educational institutions.

In a series of tweets, she said the premier wants a strategy that would protect the rights of students across Pakistan and also ensures that their problems are resolved promptly.

She said that helping the country's youth achieve their dreams was a key mission for PM Imran.

Legislation on extension in Army Chief's tenure is of national interest: Firdous

Firdous hailed the increasing awareness among students as a good omen for Pakistan and said it was imperative to provide them opportunities to succeed in life.

She said these students are the ones who would take Pakistan forward with their strength, dynamism, and fresh vision, adding that they have proven their ability to cope with any and all challenges.


ہمیں اپنی نوجوان نسل خصوصاً طلباء کی محنت، دیانتداری اور سچائی کے اصولوں پر مبنی کردار سازی کرنی ہے۔ اس کے ساتھ ساتھ ان کے متحرک کردار کو معاشرے کی فلاح، قومی مفاد اور سلامتی سے ہم آہنگ کرنا نہایت ضروری ہے۔

— Dr. Firdous Ashiq Awan (@Dr_FirdousPTI) December 1, 2019