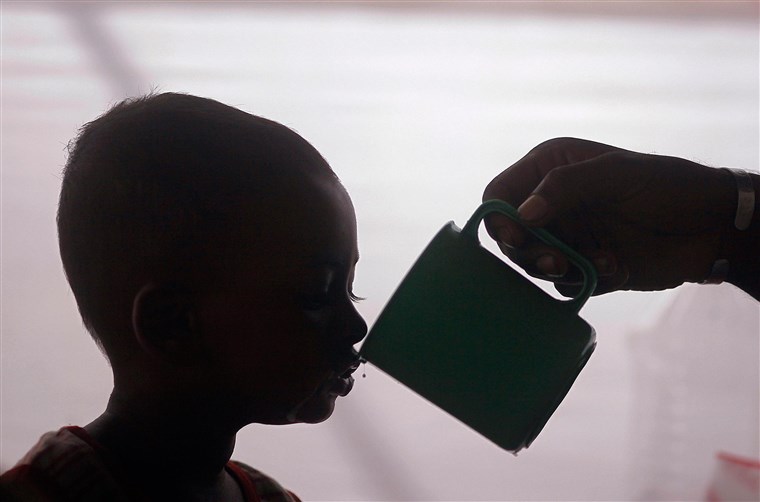 ---
ISLAMABAD: An Italian business school concluded a three-week training course for staffers of organisations that are partnering on a poverty reduction programme.

The programme is part of the €40 million loans provided by Italy to Pakistan and activities between the Poverty Alleviation Fund (PAF) local partners and several Italian organisations are organised.

This year, the Luiss Business School conducted a three-week training session at the Pakistani Research Centre on Water Resources The training focused on youth policies, health and nutrition and information and communication technology. The educational programmes shared Italian and European developmental traditions, best practices and innovations.

The training aims to strengthen the skills and vision of staff from partner organisations; create an enhanced integrated approach within the Union Councils (UCs); bring improvements in PRP key areas and enhance the overall effectiveness of the programme and ultimately its sustainability.

The closing ceremony was presided over by Italian Ambassador Stefano Pontecorvo and the Italian Agency for Development Cooperation Office in Pakistan Director Emanuela Benini and by the PPAF CEO Dr Qazi Azmat Isa.

Benini recognised the value of the Pakistan-Italian teamwork.

"I have seen Italian instructors from Luiss Business School present during the three-week conference sharing with the participants a set of insights to help them enhance innovation, sustainability and implementation of smart solutions, set as action plans, to drive their communities towards self-development," he said, adding that the next step will be seen in the way in which all participants will process the information learnt during the conference and give back to their communities.

Luiss Business School supports the growth and transformation of the Luiss Guido Carli University corporate and institutional partners in Italy and abroad by providing talents and competencies through its education and research activities allowing these partners to face present and future economic and social challenges.

Luiss is amongst the first one per cent of business schools to make sure its students get a job after graduation.

Published in The Express Tribune, November 30th, 2019.
COMMENTS
Comments are moderated and generally will be posted if they are on-topic and not abusive.
For more information, please see our Comments FAQ