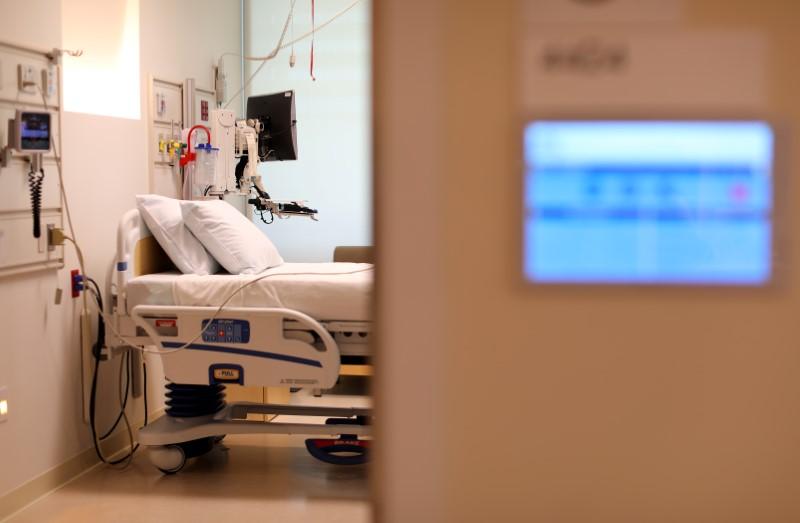 ---
KARACHI: An orderly at a private healthcare facility was arrested on Tuesday night for allegedly sexually assaulting a paralysed woman in his care.

Arshad Rana, the victim's husband, said that he had brought his wife to the Rab Medical Centre two days ago in critical condition. The doctors had admitted his wife to the Intensive Care Unit (ICU) and asked the family to go home as the hospital administration would look after the patient.

Rana said that he is a resident of North Nazimabad Block R and had gone home on the doctors' advice.

"When I came to the hospital the next day, my wife was crying as she told me about the attempted rape through hand gestures," said Rana. He informed the police about the incident on Madadgar 15, who arrived at the hospital within 10 minutes.

Public hospitals have no idea on how to dispose of their wast

According to police officials, they obtained CCTV footage of the hospital premises and the ward where the woman was admitted. The CCTV footage clearly showed the ward boy closing the door of the ward and locking it behind him.

Later, police claimed to have arrested the ward boy. They added that the suspect had confessed to the crime during the initial interrogation.

Police have registered a case of the alleged sexual assault against the arrested ward boy and have started further investigation. 

Published in The Express Tribune, November 28th, 2019.
COMMENTS
Comments are moderated and generally will be posted if they are on-topic and not abusive.
For more information, please see our Comments FAQ