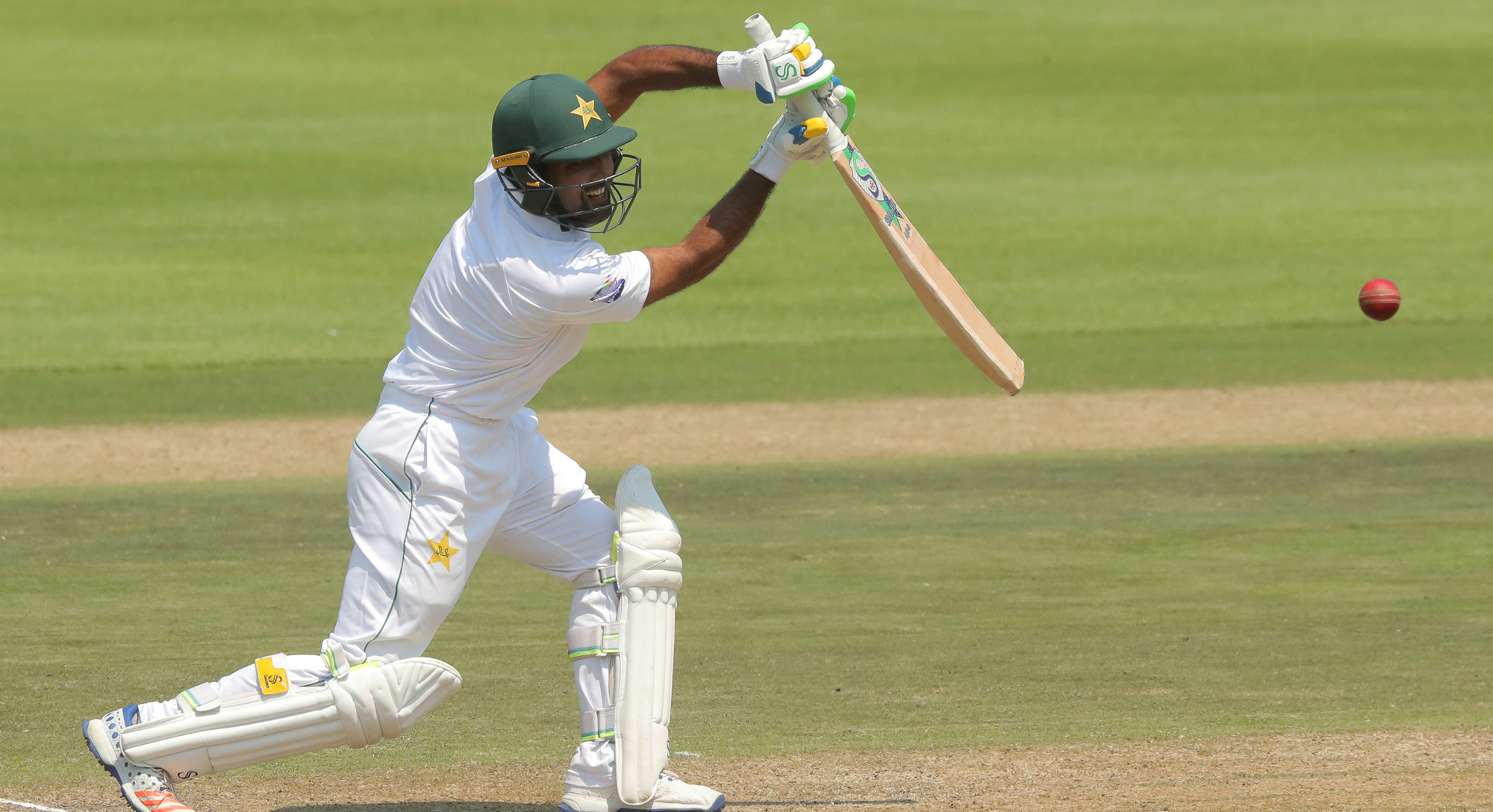 ---
Have you ever seen the embodiment of calm? If not, then look at Asad Shafiq bat.

Near-perfect posture, textbook backlift, exotic drives and a determined face makes him a treat to watch.

The right-handed batsman came to the fore during the second Test of the 2010 Test series against South Africa in the UAE. He scored 61 during his only innings that he played, but numbers never really show you the real picture in cricket.


Why Asad Shafiq should have been Test captain over Azhar Ali


The world saw a timid batsman, Umar Akmal's replacement after the first Test, taking a 107-run stand with his captain Misbahul Haq when Pakistan's middle-order had suddenly lost the plot after a good second-wicket partnership.

https://twitter.com/Muadh_Khan/status/1193856284065456128

Two quick wickets of veterans Younis Khan and now Test captain Azhar Ali in a single over had seen Pakistan go from 119-2 to 156-4. The contribution didn't help Pakistan win the Test (it ended in a draw), but it did help the Men in Green find a batsman they could depend upon, a number six who would rewrite history books and become the most dependable batsman at the spot.


3 lessons Pakistan can learn after Australia defeat


That was the start of his Test career for Pakistan. And fast-forward to now, he is still picking up after Pakistan's top-order batting makes a mess of the situation.

The two-match Australia series is staring Pakistan in the face, with the visitors beefing up for the big contest with two tour matches. The first three-day contest gave Australia a glimpse of what a young, teenaged Pakistan pace attack could do. More importantly, Australia were forced to take notes when Babar Azam and Asad Shafiq put up a 267-run partnership for Pakistan.


Shafiq shows class with disciplined century. 🇵🇰 #AsadShafiq #AusAvPAK Pt 1/2 pic.twitter.com/RR96IPu4NP

— Alibetrayer (@Alibetrayer1) November 11, 2019


While Babar has risen from the ranks to become Pakistan's premier batsman in all formats, Shafiq is still underrated for not being an ODI or T20 material, but his efficiency in Tests is worth the praise.


Why Arthur was right and Misbah is wrong


He may not be the batsman who youngsters see and inspire to become because of his less-talk-more-work attitude, but he is still one of the best batsmen Pakistan has produced for the longest-format. And he has time and again proven this fact, one reason he holds the record for most Test centuries (9) at the number six spot.

His recent form, where he has scored two unbeatan centuries in as many tour matches, suggests he will be the difference-maker when Pakistan face Australia, starting November 21 when both teams play the first Test at Brisbane.

However, even if he doesn't deliver the performances he is promising, his services for Pakistan cricket are more than enough to put him in the annals of history as a legend after he hangs his boots.