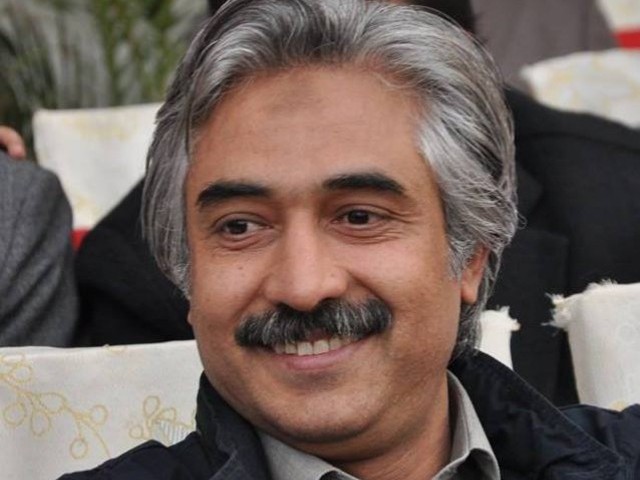 ---
LAHORE: Punjab Minister for Information and Culture Mian Aslam Iqbal said the provincial the government has provided the best medical facilities to Nawaz Sharif and Punjab chief minister offered his plane to bring medical experts from Karachi. The minister expressed these views while addressing a press conference at the DGPR office yesterday. Finance Minister Makhdoom Hashim Jawan Bakht, DGPR and related officers were also present at the press conference.

"We are not doing politics on Nawaz Sharif's health, however, his family is doing politics on his health. Nawaz Sharif has not been fined or punished by Imran Khan or the Pakistan Tehreek-e-Insaf (PTI) government but the court has awarded punishment which is suspended due to his illness," he said.

The minister said the government sought surety bonds against removal of his name from the Exit Control List (ECL).

Published in The Express Tribune, November 16th, 2019.