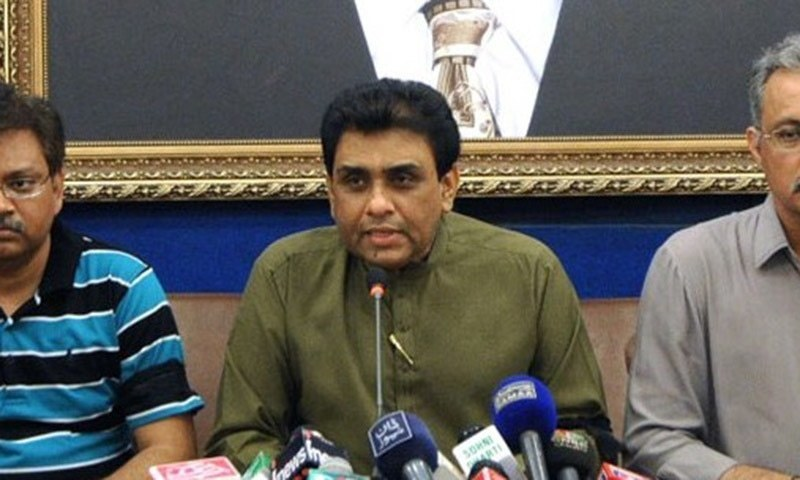 ---
Federal Minister for Information Technology and Telecommunication Dr. Khalid Maqbool Siddiqui on Wednesday said that artificial intelligence is the future of the world and Pakistan has to adopt modern trends of artificial intelligence to compete globally.

National Science and Technology Park gets official nod

The minister as chief guest in the concluding session of a day-long First Pakistan's Artificial Intelligence Summit 2019 here at a hotel said that artificial intelligence was considered as the most reliable technology in today's world.

The panelists of various sessions said that Pakistan is included in the top ten countries which adopted artificial intelligence but today Pakistan lagged behind in this field.

China will set up high-powered technology industry: Fawad

Currently, the world is carrying out experiments in artificial intelligence and a robotic-dog may be good addition which follows one's instructions, they added.

The panelists said that artificial intelligence works according to human will and it could be easily used everywhere and the use of the Ecosystem in the private business education system was very useful.

In the end, the minister distributed shields among the panelists of the day-long Summit.