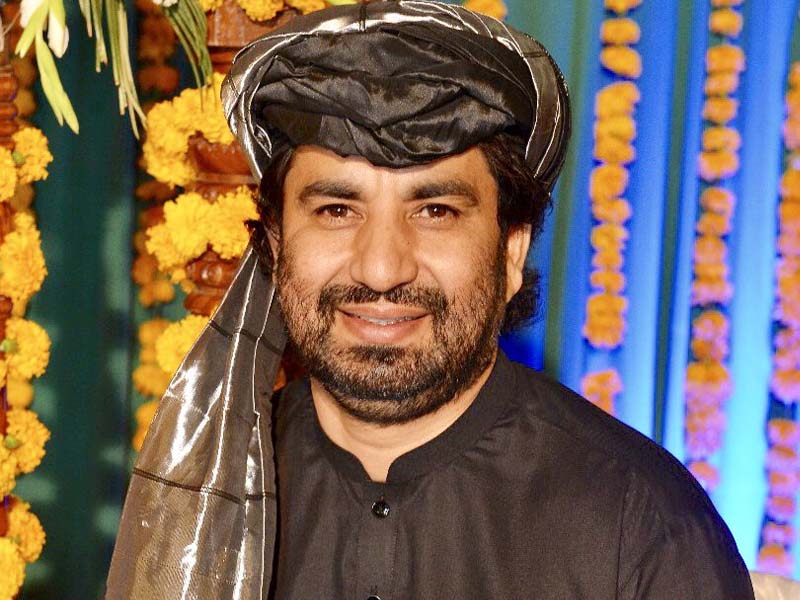 ---
ISLAMABAD: Lawmakers of the Pakistan Muslim League - Nawaz (PML-N) on Friday submitted a no-confidence motion against National Assembly Deputy Speaker Qasim Khan Suri on Friday.

The no-confidence resolution was submitted by PML-N MNAs Khawaja Asif, Khurram Dastgir Khan, Mohsin Nawaz Ranjha, and Muhammad Sajjad.

"We the following members understand that the Deputy Speaker of the National Assembly violated the Rules of Procedure and Conduct of Business, 2007 and lost the confidence of the majority of the House," read the resolution.

"Thereby we moved Resolution under Article 53(7)(c) of the Constitution of the Islamic Republic of Pakistan against Deputy Speaker of the National Assembly of Pakistan."



NA passes record 11 bills amid opposition's outcry

"The said Article is reproduced as below: 53(7)(c) he is removed from office by a resolution of the Assembly, of which not less than seven days' notice has been given and which is passed by the votes of the majority of the total membership of the Assembly."

"Therefore, he is required to take vote of confidence from the House, immediately," it concluded.

The lawmakers also submitted a motion that stated: "We the following members of the National Assembly of Pakistan under Rule 12 of the Rules of Procedure & Conduct of Business, 2007, hereby moved a motion for leave under paragraph (c) of clause (7) of Article 53 for the removal the Deputy Speaker."

"We demand that this notice may be circulated forthwith amongst the members."

The no-confidence move against Suri comes on the heels of his disqualification and de-seating by an election tribunal in September, which was overturned by the Supreme Court in October.

On September 27, the Balochistan High Court election tribunal had declared Suri's election void and ordered re-election in his constituency, NA-265 (Quetta-II).

The decision came on a challenge by Balochistan National Party's Nawabzada Lashkari Raisani who alleged rigging in the election.

Consequently, on October 2, the Election Commission of Pakistan (ECP) de-notified Suri as a member of the National Assembly.

However, less than a week later on October 7, the Supreme Court overturned the tribunal's decision and suspended the ECP notification.