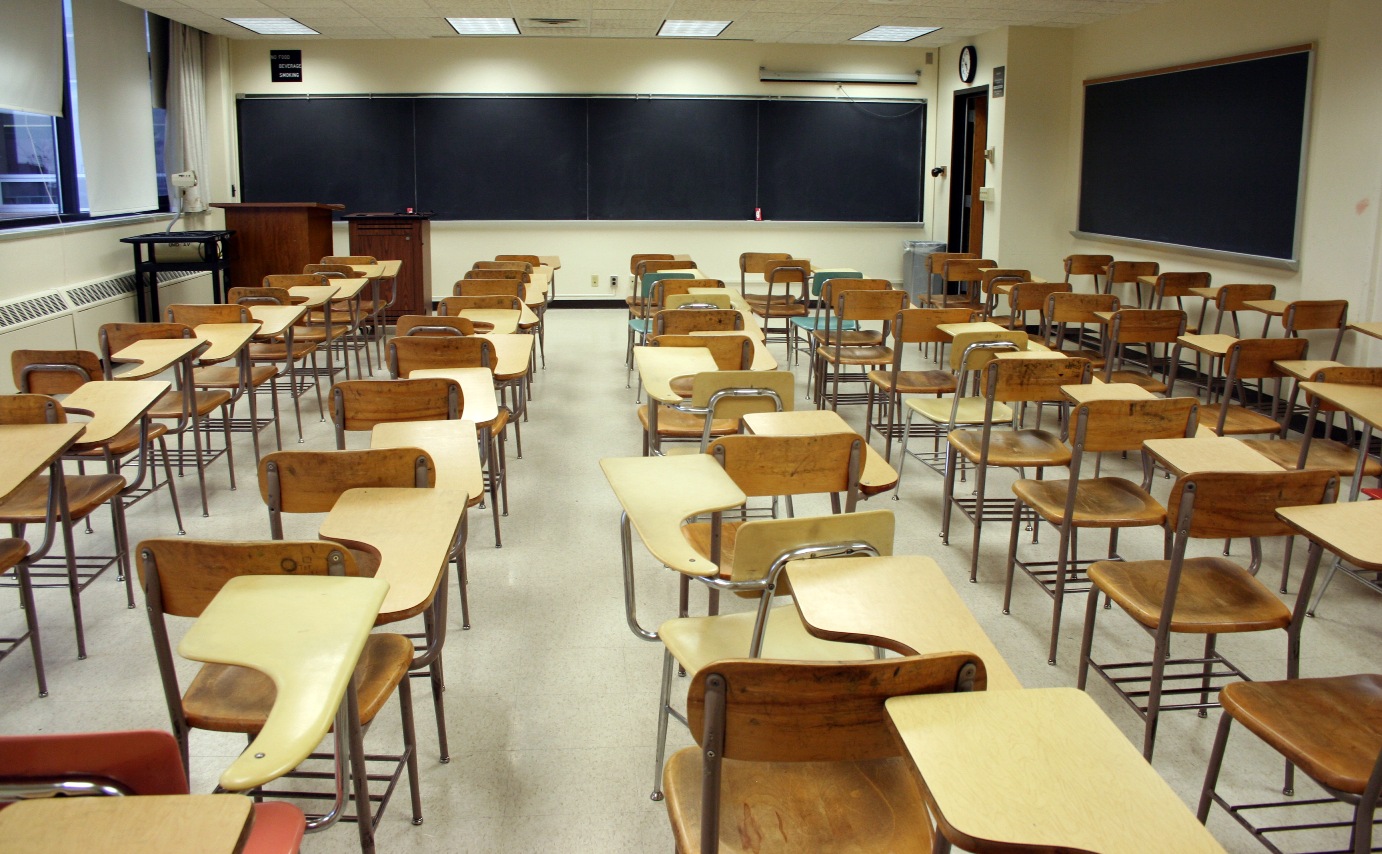 ---
LAHORE: Government school teachers, numbering in the thousands, have not been regularised by the Punjab government, due to which Punjab Teachers Union (PTU) and Muttahida Mahaz-e- Asatza (MMA) will jointly protest on October 29.

Many schoolteachers, who were recruited in 2012 and 2013, but left their jobs on not being regularised by the government are expected to protest alongside school teachers' union leaders.

A union leader said that a movement will now start across the province over this issue.

Physical education made must for Punjab schools

As per details obtained by The Express Tribune, around 70,000 schoolteachers recruited during the last seven years are still facing problems related to the issue of regular jobs.

These schoolteachers including male and female teachers were recruited in 36 districts of the province to fill the posts of the teachers.

Under the policy, the government schoolteachers have to be regularised after three years of service. Among the 70,000 school teachers, there are educators from grades 14 to 16.

There are also around 11,000 secondary school teachers whom the government expects to clear the Punjab Public Service Commission exam to get their jobs regularised, said PTU Secretary General Rana Liaquat Ali.

"Our first demand is that this exam should not be imposed on secondary school teachers as they have already cleared the National Testing Service exam when they were appointed."

"On this one point, the teachers' community is united and we demand that the government must regularise the jobs of schoolteachers, said PTU Senior Vice President Allah Rakha Gujjar.

PTU Central Secretary General Kashif Shahzad said that the policies of the incumbent government has increased the problems of school teachers, which is why the teachers' community will hold its first major protest in front of the Civil Secretariat.
COMMENTS
Comments are moderated and generally will be posted if they are on-topic and not abusive.
For more information, please see our Comments FAQ