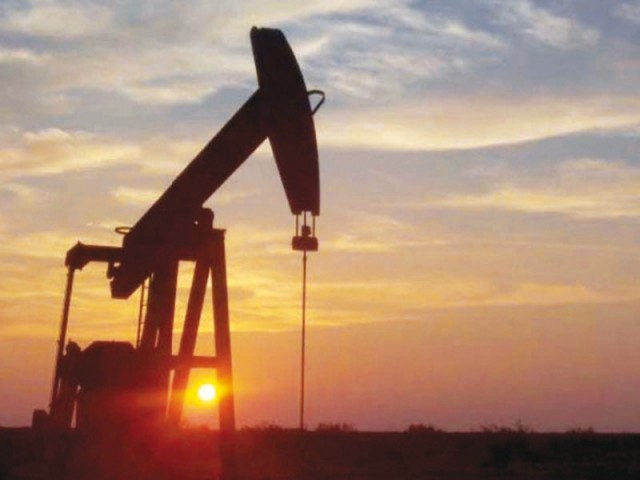 ---
KARACHI: Oil and Gas Development Company (OGDC)'s profit improved slightly over 2% to Rs27.32 billion in the quarter ended September 30, 2019 mainly due to rupee depreciation, otherwise higher expenses had the potential to dent the company's earnings.

The profit had been recorded at Rs26.73 billion in the same quarter of previous year, according to a notification the company sent to the Pakistan Stock Exchange (PSX) on Friday.

About 21% depreciation of the rupee against the US dollar on a year-on-year basis helped enhance net sales of OGDC by 7% to Rs66.20 billion in the Jul-Sept 2019 quarter. This led to a higher net profit despite a drop in oil and gas production from different fields.

Oil and gas in Pakistan are priced in line with the Arab Light crude. Therefore, the rupee depreciation pushed up total value of the local produce.

OGDC board approves millions in extra spending

A 16% drop in the Arab Light crude price, however, prevented OGDC from making exorbitant profit or achieving significantly higher net sales.

Net sales of the company stood at Rs61.80 billion in the same quarter of last year.

Earnings per share (EPS) improved to Rs6.35 in the quarter under review compared to Rs6.22 in the corresponding quarter of last year.

The board of directors has recommended an interim cash dividend of Rs2.5 per share. The entitlement will be paid to the shareholders whose names appear in the register of members on December 12, 2019.

OGDC's share price increased 0.33%, or Rs0.42, to Rs129.01 with trading in 3.42 million shares at the PSX. Arif Habib Limited said that OGDC's oil and gas production declined 7% and 12% respectively on a year-on-year basis.

Shale oil, gas exploration to begin in Sindh by year-end

The company's exploration cost swelled 102% to Rs3.96 billion because of the drying up of two wells (Pirano and Shawa) in the Jul-Sept quarter against one dry well (Chak 25-01) in the same quarter of last year, the research house said.

The exploration cost stood at Rs1.96 billion in the corresponding quarter of last year.

Other income dropped 31% to Rs2.84 billion compared to Rs4.10 billion last year. The drop came due to exchange loss on the foreign currency account.

Published in The Express Tribune, October 26th, 2019.

Like Business on Facebook, follow @TribuneBiz on Twitter to stay informed and join in the conversation.