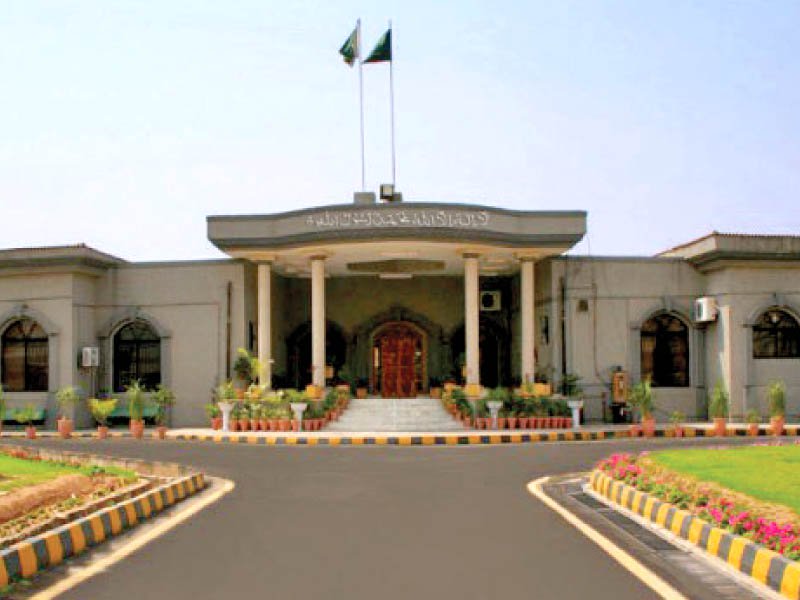 ---
ISLAMABAD: The Islamabad High Court (IHC) on Tuesday directed Nasir Butt, the central character in judge Arshad Malik's video scandal, to be part of the investigation into the case.

The court noted that Butt should return to Pakistan and face the charges against him in accordance with the law of the land.
It also sought details of the cases registered against Butt and his family.

IHC Chief Justice Athar Minallah was hearing Butt's petition against the High Commission of Pakistan in London.

Butt's counsel told the court that his client wanted to submit some documents but the High Commission of Pakistan in London was not verifying them.

The chief justice inquired as to how a third party could file documents in this case. He observed that a third party was not entitled to file an appeal in a criminal case.

The counsel informed the court that the documents included audio and video transcripts related to Malik and Butt.

IHC admits plea to add judge's video as evidence

He added that they were being filed in response to the judge's affidavit and forensic report of his client and the judge's meeting.

He said the high commission was bound to verify the documents.

The lawyer also said a case had been registered against Butt and his client needed security and protection because he had disclosed the reality of an accountability court judge who was hearing a prominent reference.

The chief justice remarked that the court would grant protective bail to the petitioner. The court later adjourned the hearing of the case till October 28.

Judge Malik, who convicted former premier Nawaz Sharif in December 2018 in a corruption case, was seen in the video confessing before Butt – a Pakistan Muslim League-Nawaz (PML-N) activist – that he was forced into sentencing Nawaz. The video was unveiled by the PML-N leader Maryam Nawaz.

Later, on the complaint of the judge, the police lodged an FIR against Butt and others.

Butt had earlier filed an affidavit with the IHC, claiming that the allegations levelled by Malik against him were baseless and he had never threatened or blackmailed the judge.

He added that the former judge had repeatedly expressed his desire to meet Nawaz to seek his forgiveness for convicting him.