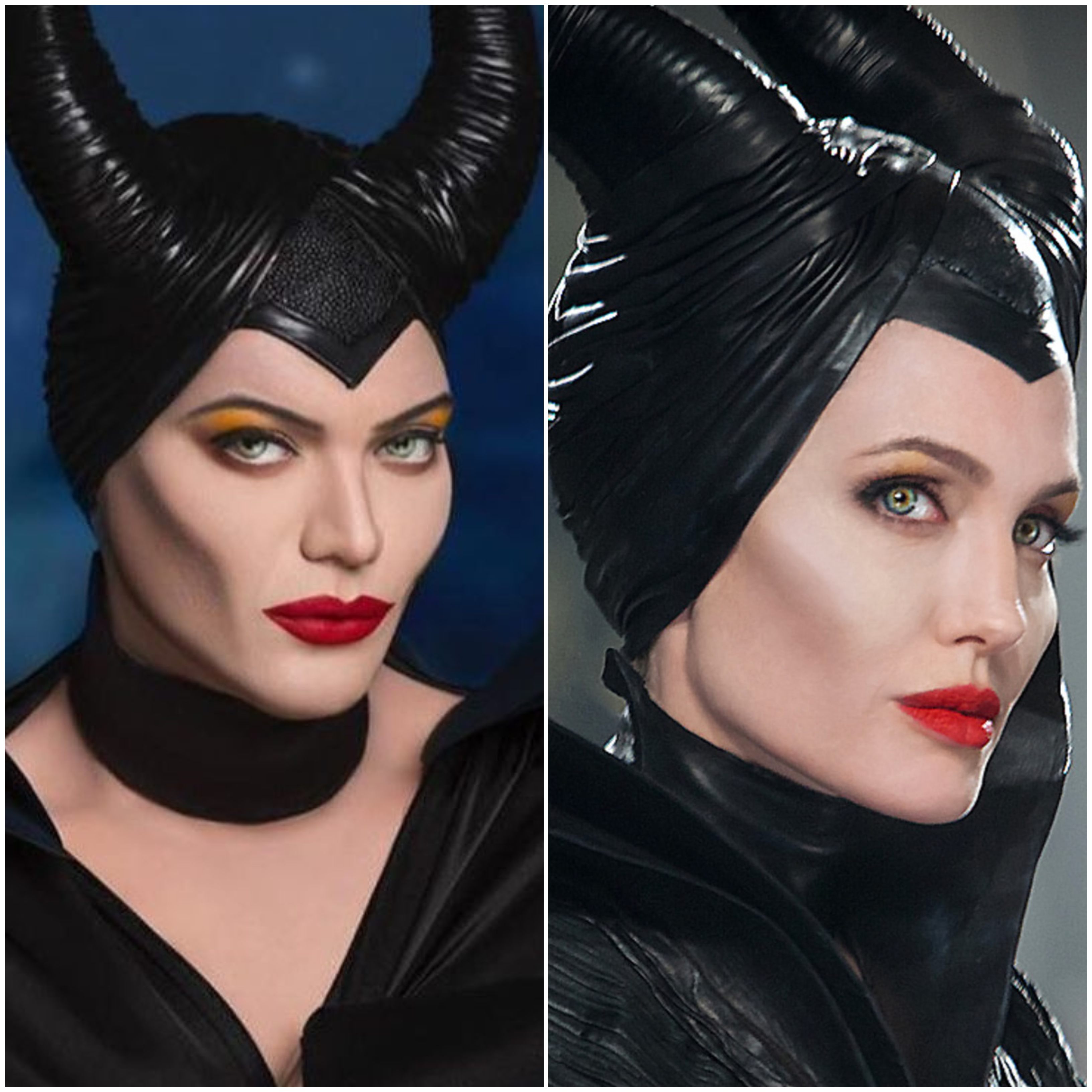 ---
Pakistani makeup artist and stylist Shoaib Khan took his skills the extra mile to magically transform into Maleficent, Angelina Jolie's fairytale character that is hitting cinemas across the world this month.

Khan went for a stark deep contour to resemble Jolie's enhanced cheekbones while also keeping the signature red pout of the sorceress. He wrote on Instagram, "I've been wanting to do this look for so long, and finally, here it is! Inspired by the queen Angelina Jolie in Maleficent. Those striking features and bold red lips! I will never get over her."




Donning a Maleficent 2 costume and a faux snakeskin, horned headpiece, the makeup guru also added a pop of yellow to his brow bone, which is his own addition to the overall black look. Red nails completed the transformation.

I felt a deep and genuine sadness, I was hurt: Angelina Jolie on divorce 

In a previous Instagram post, Khan opened up about how makeup represents art and creativity for him. "Makeup has this reputation for being a tool we use to cover up our flaws but for me, it represents art, creativity, talent and most importantly, our true selves."




Jolie was last seen promoting the upcoming film in Rome, where she was joined by her two children Shiloh and Zahara. The three coordinated their dark outfits for the Maleficent 2 premiere. The fantasy-action film will hit theatres on October 18.

Have something to add to the story? Share it in the comments below.