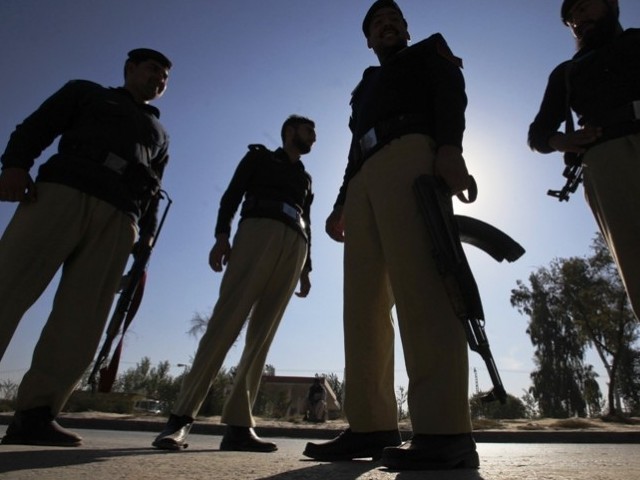 ---
LAHORE: Teams of the internal accountability branch will be sent to police stations in all districts in order to speed up the accountability process against officers found guilty of gross negligence and abuse of power.

These orders were issued by Punjab Inspector General of Police (IGP) Arif Nawaz during a meeting at the Central Police Office on Tuesday.

The meeting was attended by Additional IGP Establishment Ahmed Latif, IGP Operations Inam Ghani, Additional IGP Azhar Hameed Khokar, Lahore CCPO B A Nasir and other senior officials.

Police to establish health centres, counters for public

Addressing the meeting, he stated that there should be no delay in taking legal and departmental action against such reports. "The entire department has to face the music because of a handful of black sheep," he said.

He also directed to assign cases of sexual abuse and torture involving women and children to experienced and reputed police officers.

All DPOs should send weekly progress reports of cases relating to sexual abuse and torture of women and children to the Central Police Office so that these cases can be resolved as early as possible, he added.

Investigation officers assigned to complicated cases, including blind murders, should be encouraged and their help should be sought in other cases.

Police officials ordered to clear utility dues

"The police force is a disciplined force and has no place for irresponsible, inefficient officials who abuse their powers," he stated. Internal accountability teams should pay surprise visits in all districts to examine the operations and investigation methods of other branches, he said.

He added that a zero-tolerance policy should be adopted against officials who misbehave with citizens. Issuing orders for the welfare of the force, the IGP said that board meeting should be held regularly to promote officials on merit.

Published in The Express Tribune, October 9th, 2019.