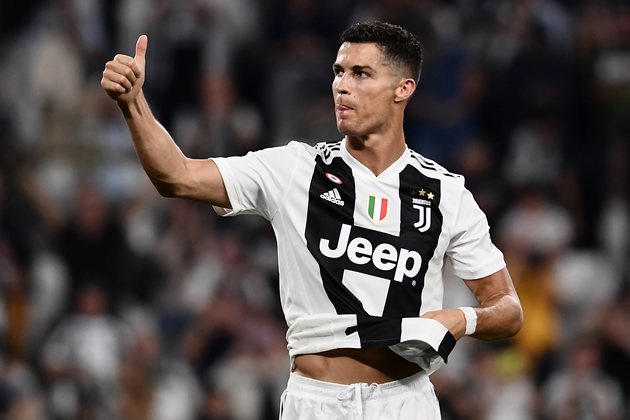 ---
Football has became synonymous with the names of Portuguese star striker Cristiano Ronaldo and Argentine magician Lionel Messi and they've ruled the roost for almost a decade now. However, their time of dominance may be nearer than most people expect.

The football world is still searching for Ronaldo's and Messi's successors, but it is maybe time that they speed it up because one of the two stars has already sent out a cryptic message about his retirement.

The Juventus striker has told SPORTbible that he doesn't know what he'll do after his contract with the Turin giants runs out in 2022.

"I still love football," Ronaldo said after a year which has seen him expand his business interests. "I love to entertain the fans and the people who love Cristiano. It doesn't matter the age, it's all about mentality."

He continued: "The last five years I start to enjoy this process of seeing me outside of football. So who knows what will happen in the next year or two?"

Ronaldo was recently nominated for The Best award in the Player of The Year category but Messi won the award after a successful last season.