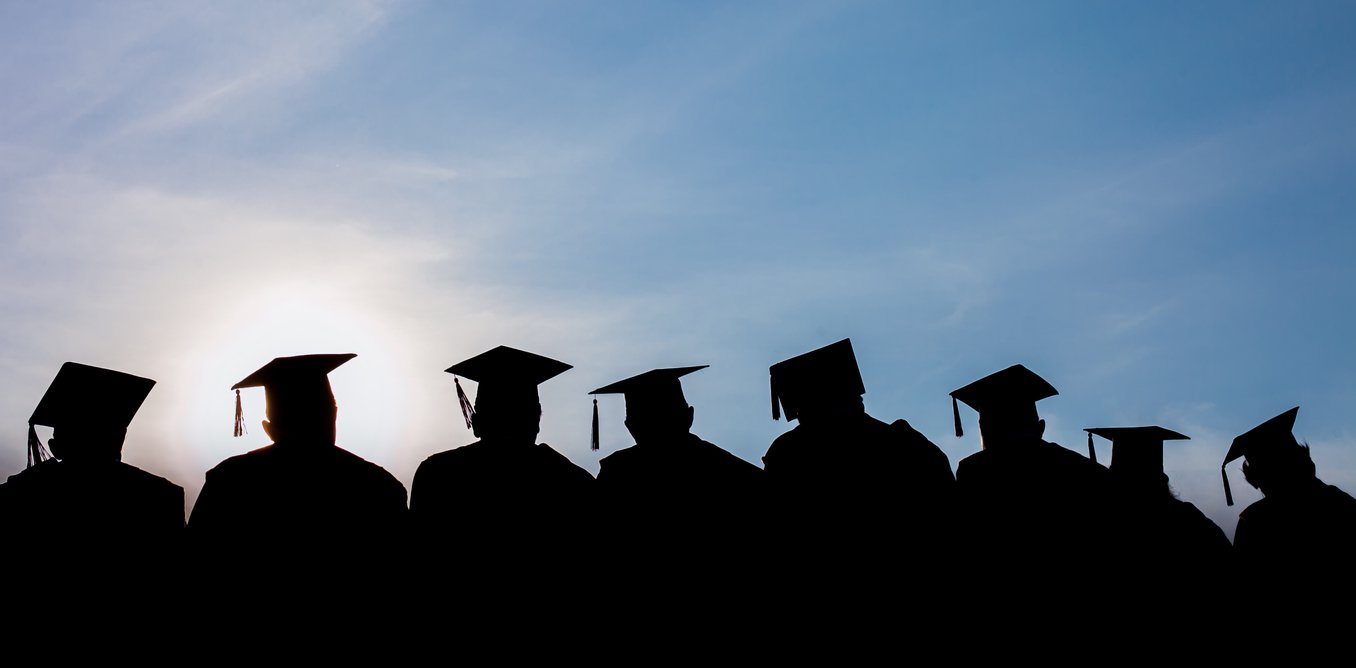 ---
ISLAMABAD: Minister for Federal Education and Professional Training Shafqat Mahmood said on Monday the National Curriculum Committee (NCC) has decided to provide curriculum in national as well as mother language for junior classes.

"There are proposals to teach all subjects in regional languages and Urdu, except science, mathematics and, obviously, English," he said.

Addressing a press conference after chairing the meeting of NCC, he said the new curriculum would likely be formulated and finalised by March 2020. The minister said the new curriculum was being prepared in consultation with of federal and provincial education boards, representative boards of madrasas and private sector schools.

Reiterating resolve of the government to implement uniform curriculum throughout the county, he said: "we are heading towards one nation one curriculum and efforts are being made in this regard." The country has three kinds of education systems, which have different standards Mahmood said and added this system was dividing the nation.

He said the ministry federal education and professional training suggested implementing a new uniform curriculum before March 2020, but experts from all provinces asked to extend the time limit. He said different institutions from all provinces including private schools have unanimously welcomed the government's initiative of the uniform syllabus.

Regarding the sensitive issue of religious teachings in schools, he said a separate committee will be constituted to redesign the Islamiat or Islamic Studies being taught in schools since past many decades.

The committee, he added, would also decide class-wise curriculum of Islamic Studies.

Published in The Express Tribune, September 24th, 2019.