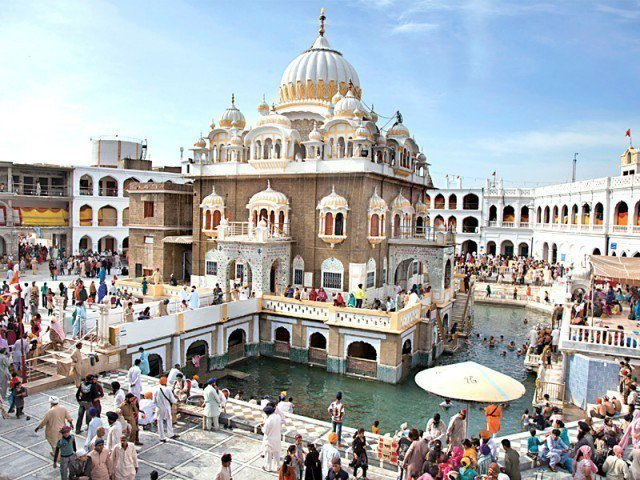 ---
A meeting on Monday reviewed preparations and arrangements for the 'Baba Guru Nanak Sahib Week' celebration. Provincial Secretary Information Raja Jahangir Anwar presided over the meeting held at the committee room of Alhamra Arts Council, Mall Road.

During the meeting, various proposals were presented to celebrate Guru Nanak's birthday week. Celebrations will start from November 7 and continue till November 15, 2019. Punjab Department of Information and Culture will set up various programmes to celebrate the 550th birth anniversary of Guru Nanak.

Speaking on the occasion, the provincial secretary said that Sikh pilgrims from all over the world will arrive in Pakistan to participate in the weeklong birth anniversary celebrations.

A second meeting to finalise the ceremonies of Baba Guru Nanak Sahib week will be held on September 23 at the committee room of Alhamra Arts Council.

Published in The Express Tribune, September 17th, 2019.