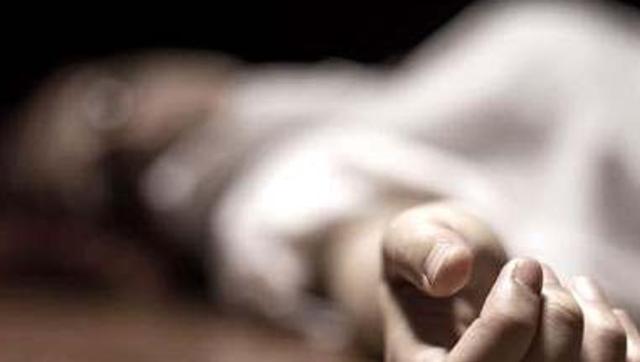 ---
MINGORA: A young woman has been murdered allegedly by her husband in Swat after she insisted on continuing her studies.

Police said that teenager Sana Gul was an intermediate student and two months ago had married 20-year-old Anees Khan. Anees is a French national of Pakistani origin. With Anees due to return to France, Gul argued that since he will not be in the country, she would like to continue her studies, adding that she had already passed exams for the first year with top grades and had a history of being a good student. Local police station house officer Ghaniur Rehman told the media that this request from Gul did not sit well with Anees and the husband and wife duo exchanged harsh words.

Anees allegedly gave Gul some pills which made her unconscious, locked the room from the inside and then shot her. He then allegedly fled from a backdoor.

SHO Rehman said that when they were called in, they had to break down the door before they could recover the body. He added that the body had been shifted for a post-mortem.

"As soon as we learnt that the suspect had obtained a ticket to leave the country, we informed all airports to stop his escape," SHO Rehman said. However, family members told The Express Tribune that Anees had already left the country by then.

Meanwhile, the girl's father, Hazrat Hussain, said that his daughter had shared the nature of the conflict with Anees.

"My daughter told me about the conflicting views of her husband, but we did not know that matter could escalate and end up like this," Hussain said.

Confirming that the bone of contention was further education of Gul, Hussain reiterated that Anees was against it.

"We settled the matter once, but later it resurfaced and led to her death," Hussain said.

He added that Gul had secured 480 marks in the first year of Federal Science (FSC) and that he had already submitted the requisite school fees worth over Rs100,000 and other documents for her second year.

I took a loan from a close acquaintance to secure her admission, he said.

"The matter could have been resolved if he was just against her education, but he took the extreme step at the initial stage which has left us in shock," he cried

Published in The Express Tribune, September 16th, 2019.