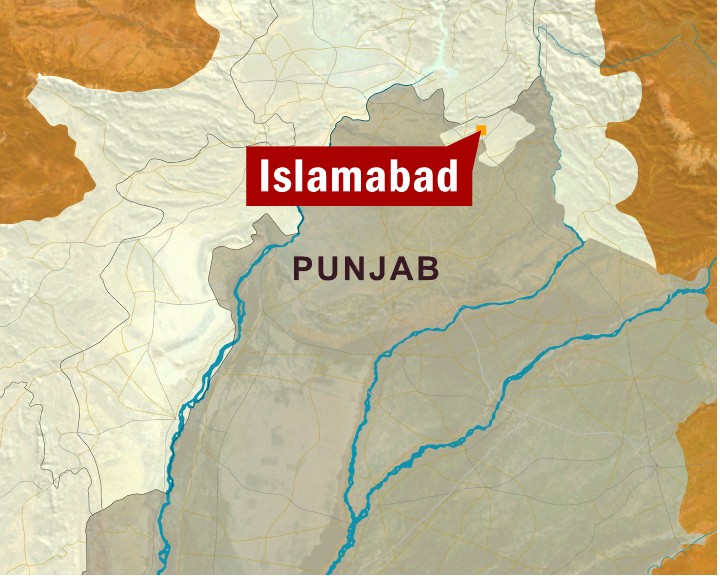 ---
ISLAMABAD: The Public Accounts Committee on Thursday expressed concern over the allotment of industrial and commercial plots worth over Rs190 million to the management and family members of the Port Qasim Authority.

The PAC meeting, which was chaired by Yasmeen Rehman, reviewed audit reports provided by the Ministry of Ports and Shipping. According to the reports, the PQA had allotted 29 plots to its management and their family members.

In reply, the Secretary of Ports and Shipping, Muhammad Saleel informed the PAC that nobody was willing to go to the areas in which the plots were situated and, therefore, they had been allotted to the members of the Port Qasim Authority's management. He also said that when the Prime Minister's inspection team visited the areas, it did not raise any objection to the plot allotment.

During the PAC meeting, the Auditor-General of Pakistan, Tanwir Ali Agha, observed that unclaimed land within Pakistan's borders belonged to the state and that the PQA did not have the authority to allot property. The Public Accounts Committee called for an official report within a month.

The audit also showed that foreign tours orgainsed by the Pakistan National Shipping Corporation (PNSC) have cost the national exchequer Rs35 million.

The Secretary of Ports and Shipping explained to the committee that fluctuating marketing rates, adverse weather conditions and technical faults were the reasons behind the massive loss.

The Public Accounts Committee was also informed that PQA had failed to provide details of its accounts between 2005 and 2006. The alleged illegal appointment of a consultant costing Rs2.6 million was also brought to the PAC's attention.

Published in the Express Tribune, June 11th, 2010.
COMMENTS
Comments are moderated and generally will be posted if they are on-topic and not abusive.
For more information, please see our Comments FAQ