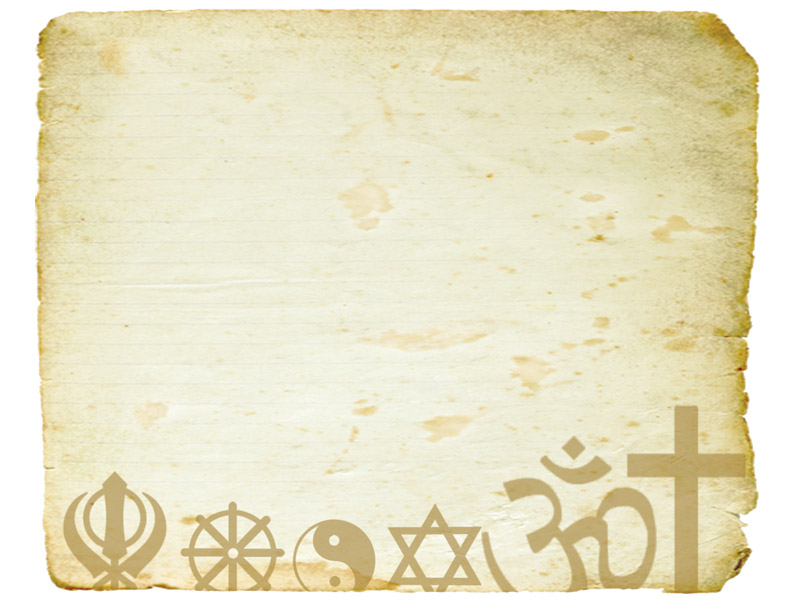 ---
KARACHI: If you don't know how many they are, you probably wouldn't care about what happens to them. Pakistan's first census in nearly two decades has failed to reveal the population figures for religious minorities.

According to the latest census results, conducted in 2017, the country's population stands at 207 million. However, data related to Hindus, Christians, Sikhs, Parsis, and other religious minorities, which was due to be released in March 2018, has still not been made public.

"The government was supposed to publish data related to religious minorities last year. But that hasn't happened," said Pakistan Tehreek-e-Insaf (PTI) lawmaker Ramesh Kumar Vankwani, who also happens to be the Patron-in-Chief of Pakistan Hindu Council.

"The figures were expected in March last year. I believe they are still in the pipeline and will be shared soon," said Vankwani.

Vankwani, who served as the chairman of the National Assembly Standing Committee for Statistics, claimed eight million Hindus live in the country.

"Based on the information from the National Database and Registration Authority (NADRA), the total number of Hindus in the country may be around eight million," he said, adding that unofficial result of the nationwide population survey revealed there are around five million Christians and 16,000 Sikhs in the country.

Talking about the total registered voters in Pakistan, Vankwani said, "We have 3.5% voters from the Hindu community and 3% from the Christian community."

Mangla Sharma, a provincial lawmaker, who hails from the Muttahida Quami Movement-Pakistan (MQM-P), urged the government to release the result. "The government must end its discriminatory policies and focus on releasing the results," Sharma said.

Irked by the delay, Sharma also plans to move a motion in the provincial legislature, to request the federal government to disclose the census figures for religious minorities.

Despite requests over several weeks, the Pakistan Bureau of Statistics has not provided a statement on the matter. However, speaking on the condition of anonymity, an official of the department said the government was expected to release the result after approval from the Council of Common Interest (CCI).

Expressing reservations over the last population count, leader of the Pakistan Sikh Council, Ramesh Singh said "The census form did not include a column for Sikhs. We reject the result," Singh added.

Despite several attempts, Christian and Parsi community leaders were unavailable to comment on the matter.

According to the last census in Pakistan which collected such data, conducted in 1998, Christians constitute 1.59%, Hindus 1.60%, Ahmadis 0.22%, and scheduled castes 0.25% of Pakistan's population.

Published in The Express Tribune, August 27th, 2019.
COMMENTS
Comments are moderated and generally will be posted if they are on-topic and not abusive.
For more information, please see our Comments FAQ