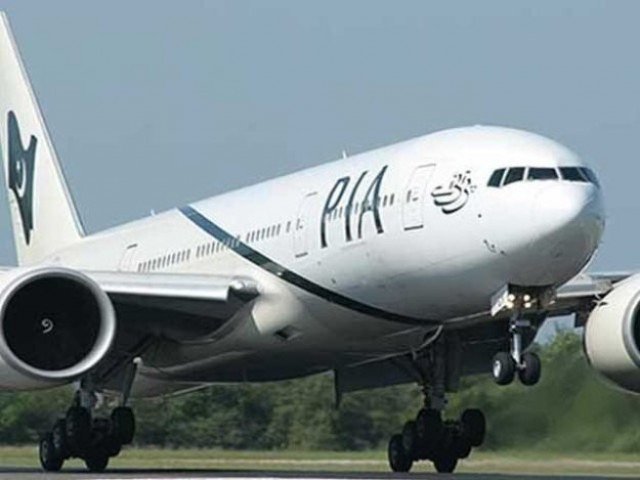 ---
Giving priority to its passengers' well-being, the Pakistan International Airline (PIA) diverted its Lahore-bound flight from London to Moscow to save the life of a passenger who suffered a cardiac arrest during the journey.

"PIA flight PK 758 from London to Lahore while enroute was diverted to Moscow as a female passenger Ms Shahnaz Akhtar, age 58, Italian national, suddenly developed cardiac problem," said an official statement issued on Thursday.

According to the communique, PIA cabin crew provided first aid to the passenger and sought assistance from three doctors on-board who advised to hospitalise the patient immediately.

While acting swiftly PIA captain Khalid Anwar diverted the plane to the nearest airport in Moscow, said the national flag carrier, adding "The passenger was immediately shifted to the hospital".

It also added that the condition of passenger became stable at the hospital and her family members in Lahore were informed by the airline.

Later, the flight was took off from Moscow after a stopover of two hours for its final destination to Lahore, the statement added..
COMMENTS
Comments are moderated and generally will be posted if they are on-topic and not abusive.
For more information, please see our Comments FAQ