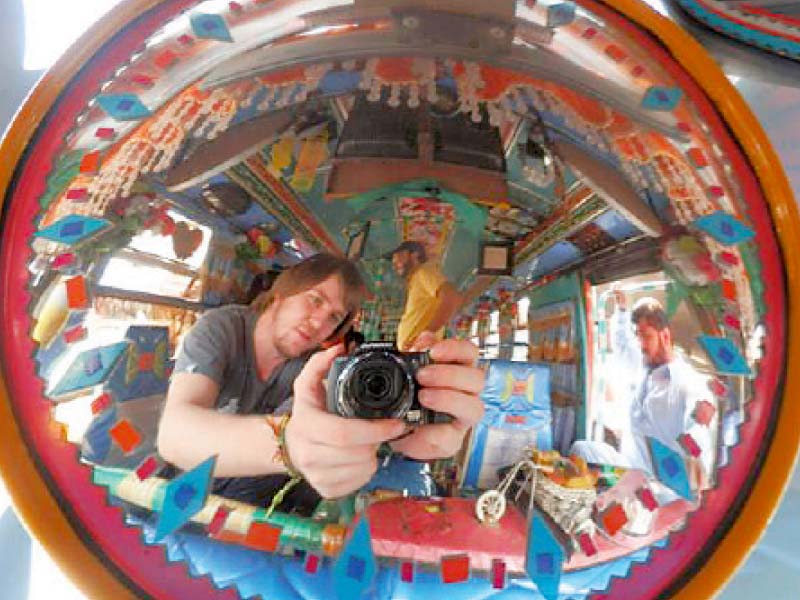 ---
LAHORE: Efforts are being made to promote positive social values through festivals in the field of arts, said Lahore Arts Council (LAC) Chairperson Moneeza Hashmi. She stated this during a meeting with German Ambassador Bernhard Schlagheck during his visit to Alhamra Art Centre along with Press and Culture Head Christian Reason Berger.

The ambassador met with the chairperson and LAC Executive Director Ather Ali Khan and exchanged words on cultural aspects.

The LAC chairperson said that a festival for children will also be conducted. "Alhamra's priority is to teach children art and creating ways to give youth opportunities."

Alhamra is promoting art and culture on national and international level, she added. "Current government is taking serious steps to promote art and literature."

She further said that Alhamra will always be promoting art and culture.

Pakistan, Germany look to expand cultural ties

The executive director said that, according to contemporary demand, the council is promoting 12 fields of art including theatre, literature, dance and music through festivals.

Previously, scholars from all around the world participated in Faiz Festival, the executive director added. "Alhamra is playing an essential role in creating positive image of Pakistan. He further said that there is a good public response on workshops, exhibitions, festivals and other activities.

The German ambassador said that cultural beauty of Pakistan is admirable and Alhamra is a reflection of Pakistan's art on an international level. "It is the pleasant attitude and performances of the Pakistani people that has inspired me so much."

He added that our people should have an opportunity to see the cultural beauty of this country and for that we are willing to play our part. The ambassador visited the Alhamra gallery, halls, academy, archives and research centre.

Alhamra Arts Centre Director Arts and Culture Zulfiqar Ali Zulfi was also present on the occasion. 

Published in The Express Tribune, August 20th, 2019.