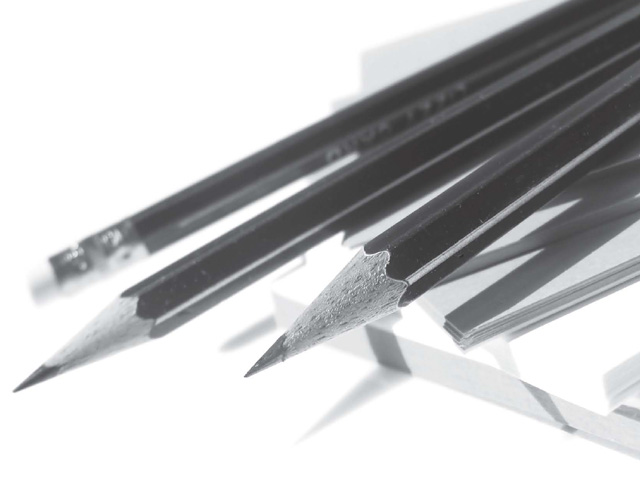 ---
KARACHI: Sindh authorities are no strangers when it comes to poorly planned and mismanaged development schemes. A university-building project in Thatta appears to put the provincial government to shame by its own standards.

According to information available with The Express Tribune, provincial authorities did not prepare any legal documents, much less obtain approval from the National Assembly, when construction of the Institute of Business Administration (IBA) Thatta began. A staggering Rs800 million have been spent on the construction and procurement of expensive vehicles, including two buses for students, even though no legal formalities have been fulfilled.

Apart from being legally invalid, the fate of the propose institute is still undecided. Even though the project is "in progress" for the past four years, sources say it is still unclear whether the building is being constructed for an actual IBA Thatta or if it will be given to another university.

Initiated in 2015, the project was handed over to the Sindh government's special initiatives department. In 2018, the project files were sent to the department of universities and boards, while the duty to monitor the project was given to the department of planning and development.

An 'inspection report' was also prepared by the department of planning and development to oversee the construction and completion of the building.

Per the report, the status of the building's construction was declared 'unsatisfactory.' It further revealed that the budget was approved for the construction of IBA Thatta's building without any university charter on March 20, 2015. According to the PC-1 of the project, construction had to be completed within two years.

The Sindh government allocated Rs998 million for the project, out of which Rs250 million were released in 2015-16. For the fiscal year 2016-17, Rs430 million were released for the project which was completely utilised. In the next financial year, the government released Rs159 million out of which Rs102 million have been spent.

As the report deemed the quality of construction unsatisfactory, the building requires an estimated Rs235 million for the necessary renovation and repair.

With the situation at hand, authorities suddenly decided to invest money in purchasing expensive vehicles for the campus in 2018, including two buses, a Toyota Corolla GLI, two Suzuki Bolans and a tractor.

When approached, the secretary of universities and boards department, Riaz Salahuddin said that construction of the building is almost done, however, he expressed uncertainty about the establishment of IBA Thatta in the building.

"It is possible that instead of IBA, another university might be established in the building. I am surprised that the government decided to establish an institute and begin the construction of its building without any charter or legislation. This has never happened before," he said.

Published in The Express Tribune, August 18th, 2019.
COMMENTS
Comments are moderated and generally will be posted if they are on-topic and not abusive.
For more information, please see our Comments FAQ