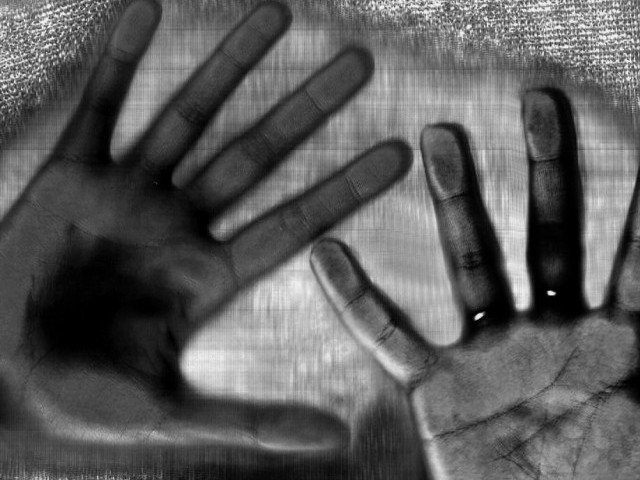 ---
MULTAN: Police have registered a case against Pakistan Muslim League-Nawaz (PML-N) lawmaker Haji Attaur Rehman, who has been allegedly sexually assaulting and blackmailing a university student for over 11 months.

The petition filed by the victim's lawyer, Chaudhry Iftikhar Gul on the application given to CPO Multan. On the other hand, along with the cancellation of the registration of the NGO of the PML-N MPA named PHDF, Multan Deputy Commissioner Abdul Amir Khattak has ordered an audit of the billions of rupees aid which his NGO got from foreign donors.

Succumbing to the political influence of the provincial assembly's member, hospital authorities refused to conduct the medical test of the victim despite repeated requests. The victim went to the emergency ward of Nishtar Hospital for treatment on June 30 but the doctor asked her to present there said she her to come outdoor at 8:00 am instead of treating and admitting her.

The victim took two receipts from the emergency counter, one for the treatment and the other for her medical. When she went to Nishtar Hospital again on the morning of June 31, she was administered an injection and was discharged without medical test. The victim approached the court to get her medical tests done. On the order of the court, the victim's medical was done.

The police and other investigative agencies have obtained all the evidence and records of the alleged incidents of rape.

Originally a resident of Lahore, she was relocated to Multan for studies over a year ago and has been working at the Pakistan Human Development Foundation (PHDF) – a local NGO being run by the accused – ever since.

Around 11 months back, Rehman allegedly raped S* after taking her to an undisclosed location in the guise of some office work. The victim said he also filmed her ordeal using his mobile phone and threatened her of dire consequences if she refused to keep mum over the incident.

Following that incident, the victim was blackmailed into having sex for months to follow and the accused kept on threatening her of posting her rape video on social media. She eventually fell sick after Rehman sodomised her and was admitted to a hospital.

The victim also attached medical records of the hospital and WhatsApp messages sent to her by the accused as evidence with her application presented before the local magistrate.

The MPA allegedly tried to convince the victim into dropping charges against him in return for Rs70 million.

The Punjab government ordered the police to investigate the matter and sought a report from IGP Captain (retd) Arif Nawaz. On the other hand, intelligence agencies have collection important information about Haji Attaur Rahman's private university and NGOs. Haji Attaur Rehman has fled to Dubai to avoid possible arrest.

Published in The Express Tribune, August 9th, 2019.
COMMENTS
Comments are moderated and generally will be posted if they are on-topic and not abusive.
For more information, please see our Comments FAQ