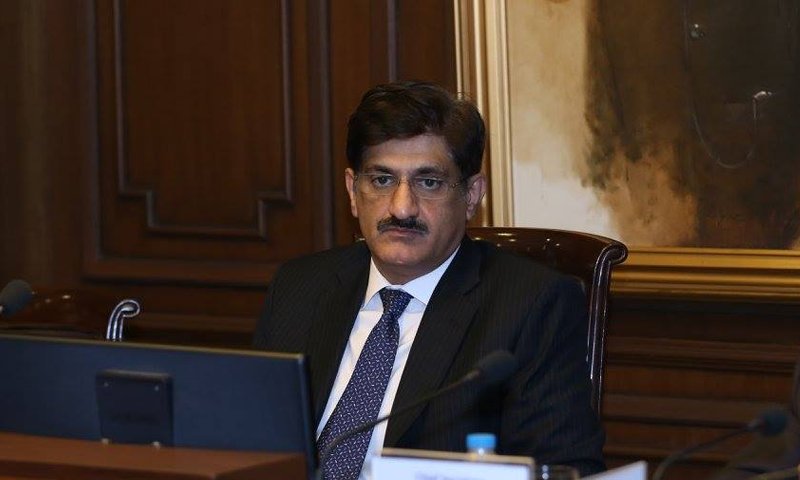 ---
KARACHI: The Sindh government has withheld the payment of Rs950 million to a Chinese company, which was contracted to lift the garbage and clean districts West and Malir.

The private company has written a letter to Sindh CM Syed Murad Ali Shah, saying that they have been fulfilling all their obligations under the contract and demanding that the payment be released at the earliest.

The Sindh Solid Waste Management Board (SWMB) which is responsible for cleaning four of Karachi's six districts outsourced the cleaning of West and Malir districts to Hangzhoo Jinjiang Group, Sanitation Services and Co.

The company is now facing a financial crisis. According to the company, the payment of Rs950 million has been withheld by the Sindh government on baseless allegations. "We are carrying out our duties which include picking garbage door-to-door, cleaning of roads and streets as well as washing the roads but we are facing difficulties due to the non-payment of funds," reads the letter which claims payment has been withheld since January 2019.

The company claims it has written several letters to the relevant authorities since April 2019 but nothing has been done in this regard.

The Chinese company has further mentioned in the letter to Sindh CM that this kind of behaviour can affect international investments. "We have provided hundreds of jobs in Karachi and made large scale investments," states the letter.

The company bought machinery worth millions of rupees for cleaning purposes in districts West and Malir.

It has been nine months since then and that is the reason the cleaning situation in both the districts have affected, maintains the company. It says that while it is still continuing efforts in Malir district, it has become increasingly difficult for it to continue operations and is now attempting to contact government agencies for the payment to be released.



Published in The Express Tribune, August 5th, 2019.