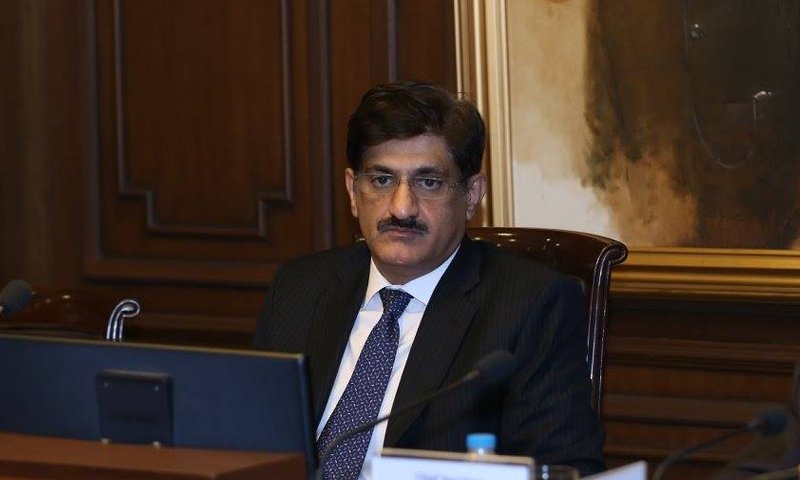 ---
KARACHI: The Sindh Chief Minister Murad Ali Shah said on Saturday that Sindh governor has been avoiding his constitutional responsibilities, so there should a provision in the law to begin process for his impeachment. "I wish there was a mechanism in the law to start impeachment of the governor like the constitution allows for the impeachment of the President," he said adding that the governor has to follow Sindh government's recommendations, but he deviates it.

While answering a question during a post-budget press conference, he said that "For the last two weeks, he had been avoiding summoning Sindh Assembly session. It is his constitutional responsibility to implement chief minister's summary and issue notification to summon the assembly session, but all in vain," said Shah adding that when his secretariat sent him a summary on June 1 to call the session on June 12, he refused without assigning a reason. "When I contacted him on June 10, he refused to speak to me and his staff said that the governor would be free after 2pm."

Later, the CM said, Pakistan Peoples Party's MPAs went to the Speaker's office to submit an application for the requisition of the assembly session.

Published in The Express Tribune, June 16th, 2019.
COMMENTS
Comments are moderated and generally will be posted if they are on-topic and not abusive.
For more information, please see our Comments FAQ